A Beginner's Guide to Posters
February 18, 2021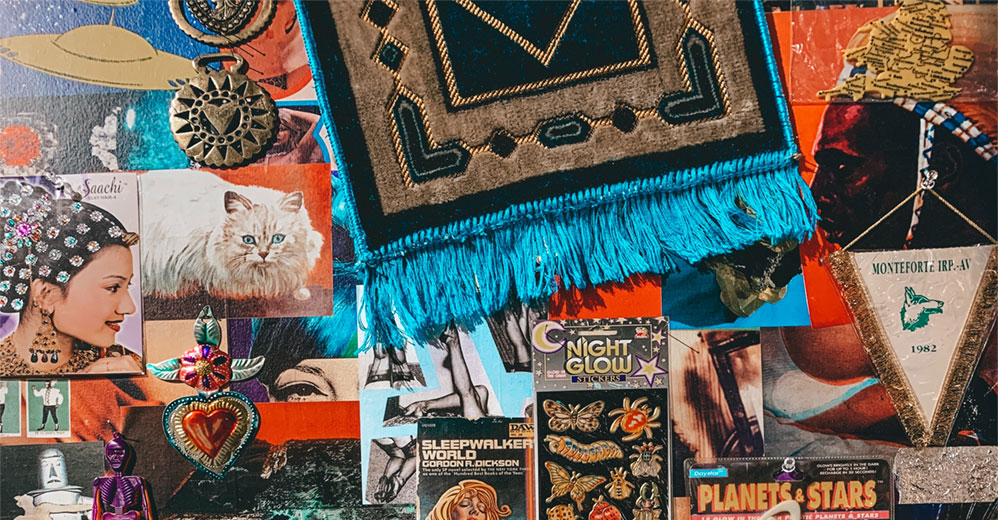 Posters have been used for various reasons over the years. In addition to being used by different companies in promoting their products and services, posters are used by homeowners and designers in decorating the interior. Read on to learn more about posters and their various uses.
Decorating with posters is one of the activities that may remind you of your hobbies during your childhood days. This can be done even when you reach adulthood. Displaying posters is one of the easiest and efficient ways to decorate the walls. Many prefer these decor materials as they are simple, artistic, and cost-efficient. 
A historical perspective
Posters have been displayed in public for over 200 years. They are designed to capture the attention of the public and are aimed to disseminate political viewpoint, encourage to attend events, and to purchase any product or service. Posters have been used when the printing industry has perfected color lithography as well as mass production.
In the late 1800s, posters have been widely used in Europe and used in advertising. The use of posters has even strengthened during the Belle Epoque era. However, the use of posters declined after the First World War when newer advertising methods have been developed such as magazines. As such, posters were used for political and decorative purposes.
During the mid-1960s, the use of posters reemerged as part of a broader counter-cultural shift. It was also the same period when posters were widely used as a decorative element, self-expression, public protests, and advertising.
Over the years, different printing techniques were developed to produce posters, They were printed by hand or mass-produced. They were usually printed on A3 Standard Silk paper filled with attractive colors. After printing, posters were rolled into a cylindrical tube for delivery. These days, posters are created with the use of software and can be printed in large formats. 
Poster designs
Since the development of posters, they still serve the same purpose and are used in advertising products or services, films, music, comic books, and travel destinations. Posters are even used for educational purposes such as research posters and poster sessions. Academic posters are used to explain and discuss certain research projects and are shown during conferences. Posters are also widely used in the classroom around the globe. The content varies and depends on the topics that will be discussed by the teacher. 
These days, you can also see motivational or inspirational posters displayed in many areas. Many of which are displayed in offices to encourage and inspire the workers while doing their tasks. 
Posters are printed on various materials such as strong paper or vinyl and greatly depend on where and how they will be used. For posters that will be used indoor, they are printed on 170 gsm poster paper. They can likewise be printed on much heavier photo satin paper so that the color and images may stand out. 
On the other hand, outdoor posters are printed on water-resistant, tear-resistant paper to withstand any weather conditions. They are commonly used in billboards, hoardings, show windows and interiors, bars, clubs, restaurants, business premises, event and concert venues. 
In addition to these, posters are used to make walls look more appealing. Different artworks are printed on posters to be displayed in different homes and establishments. As such, posters are used to create impressive wall art that can transform the overall appearance of the interior.