A Cuddly Experience With Dog Prints
April 12, 2021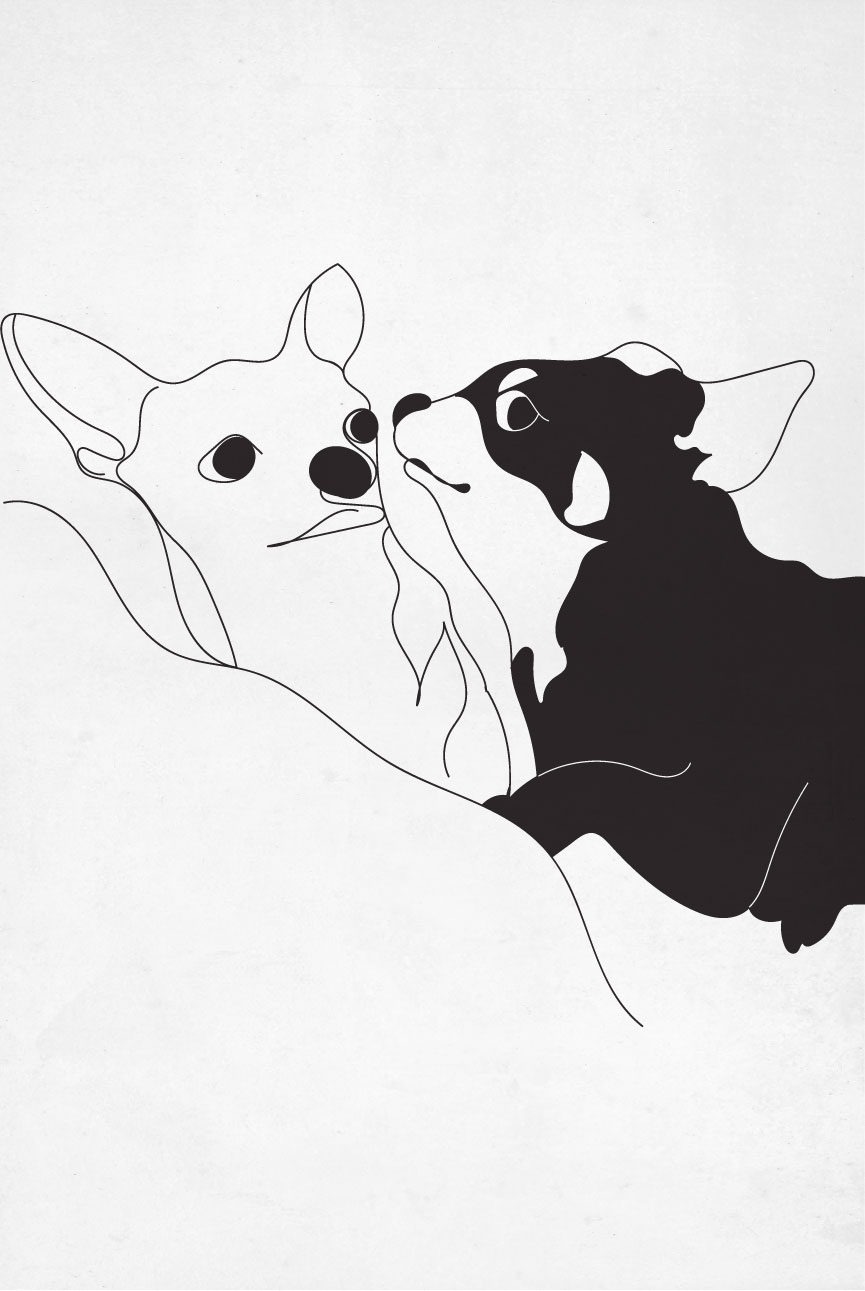 Dogs are probably the most popular domesticated animals in the world. These amazing animals are known for being reliable companion animals. Dog prints or posters are some of the perfect designs that will boost the appearance of your rooms. A truly admirable theme that can add life to your plain-looking walls. 
Get to know dogs better
The history of dogs can be traced back to the start of human civilization. Dogs were domesticated from wolves around 15,000 years ago. Evidence also suggests that the domestication started in East Asia. Over the years, different breeds have been developed for various reasons.
Dogs are highly sociable animals and can be trained to fit into human households and social situations. These traits earned the dogs their position in the lives of humans. The loyalty and devotion of dogs mimic the love and friendship of humans. As such, they are the perfect pet to be considered as family members.
Dogs as decorative items
Homeowners and designers have used images and models of dogs to decorate homes. Various decorative items can instantly create a theme that will upgrade the overall appearance of any living space. Statues and other 3-dimensional items do not only add beauty, they can also add texture to the room. 
Whatever breed of dog you are fond of, there are always decorative items that will help you achieve the appearance that you have been longing for. Dog-lovers and even other canine lovers will surely find these decors appealing and cute. In many instances, dog-themed decors can create a cute and lovely room appearance that can likewise add value to your homes.
Dog prints for an adorable wall design
Dog-themed posters come in different designs. The colors of the prints itself are enough to make the room look cool and fantastic. Black and white posters for instance can create a timeless classic that will be loved by all ages. Black and white prints are also functional as they can help create a minimalist looking room interior. 
Black and white dog posters are also simple-looking and interesting. For instance, the Cute Dogs Posters is created with line art and neutral colors. The beauty of this art is its simplicity and ability to blend with any color of the wall. It can also help create a trendy and stylish room appearance.
Sad Dog Poster has captured the sad emotion of any dog. The eyes are simply captivating. The poster art appears like a dog begging its owner for a hug and cuddle. The black background likewise makes the room elegant and sophisticated. A simple and easy way to beautify your walls. 
Final Thoughts
Dog prints are some of the attractive poster designs that are perfect for all dog-lovers. The posters can be used with different interior design styles. If you are not sure what style and theme to use, dog prints can easily help achieve your decorating goals.  
In artdesign, you can easily choose the design that will boost the overall appearance of your room. Dog prints are not only fantastic, they can also create a theme that will be loved by your family and friends.