A Safari In Your Home With Animal Posters
April 15, 2021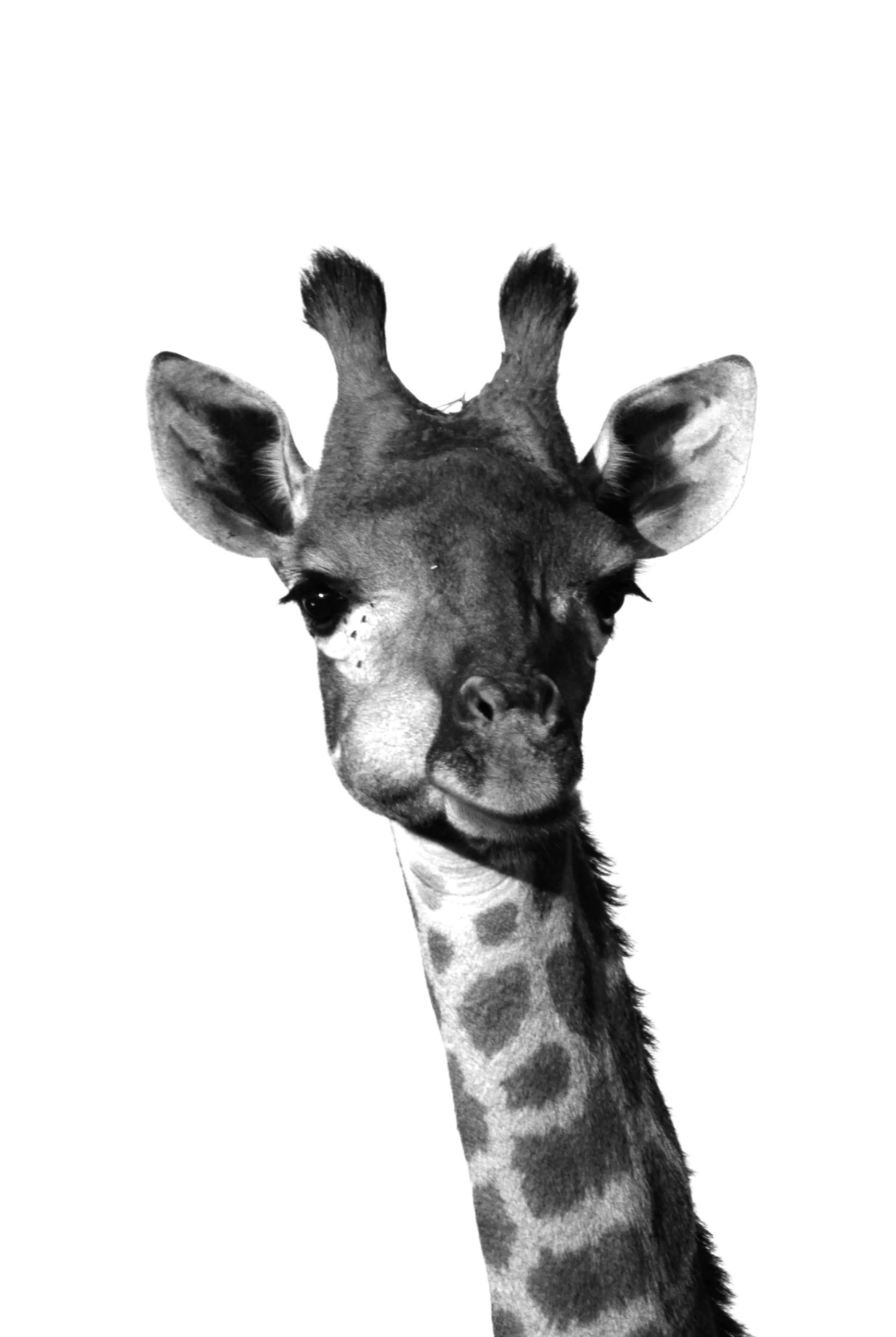 Every once in a while, people need to unleash their wild side. The safest way to do this is through the display of animal-themed posters. These poster designs will not only add beauty to your home. In fact, animal posters may have multiple functions. From being a cool wall decor to an interesting visual aid, animal posters will give your room the boost that it deserves. Let Artdesign join you in your expedition as you create a safari-themed room.
A safari in your home
Bring the adventure of a safari expedition to your home. This theme may seem a little unique as not many homeowners adorn their homes to appear like a jungle. Achieving the theme may be a challenge though. But that is where the fun comes in. 
Decorate your home with items that will instantly bring you to the jungles of Africa. Animal prints, stuffed animals, plants, and matching fabric can help you achieve the design style. The display of vintage art will complete the style as well as safari-themed movie posters. 
Designing an animal-themed home is an easy project. Some research needs to be done to successfully achieve the safari-themed home. For instance, the kind of trees to be added, colors to be incorporated, and the animals to be displayed. Examples are elephants, zebras, cheetahs, and gazelles. 
Multiple functions of animal posters
The fascinating thing about animal posters is that they can be used in various ways. In addition to being great decors, they can be used to help kids learn more about nature. Over the years, teachers use posters to help kids in their learning. Animal posters can be used to give kids more information about the life of animals, including their habitat, food they love, and roles in the environment.
Animal posters can also be used in the nursery. Think about cute and cuddly-looking zebras, elephants, and giraffes. These kinds of posters have subtle colors that are not overwhelming to the eyes of your little ones. Create an adorable wall gallery of animal posters and make the kid's room look more attractive and charming. 
Parents can also do some role-playing games as well as tell stories about the animals. This is your chance to spend quality time with your prince or princess. Act like one of the animals for them to appreciate what they are seeing in the posters. Teach them life lessons like the value of food and the importance of family. For sure, kids will remember these activities until they reach adulthood.
Final Thoughts
Achieving a safari-themed room is not that difficult. You can always watch films and make them as references. This theme is quite unique in a sense that the theme is not for display only. You and your family can get engaged with the theme and play with your kids. Nature-themed posters will also be of great help to achieve the style.
Images of wild animals will complete your safari expedition. A lion leading a pride, a herd of elephants, or a cheetah relaxing on a tree will bring the jungles of Africa right to your home. Arrange the posters in a random layout and your home will have the focal point that will captivate your heart.