A Touch Of Classic In A Modern Home
February 11, 2022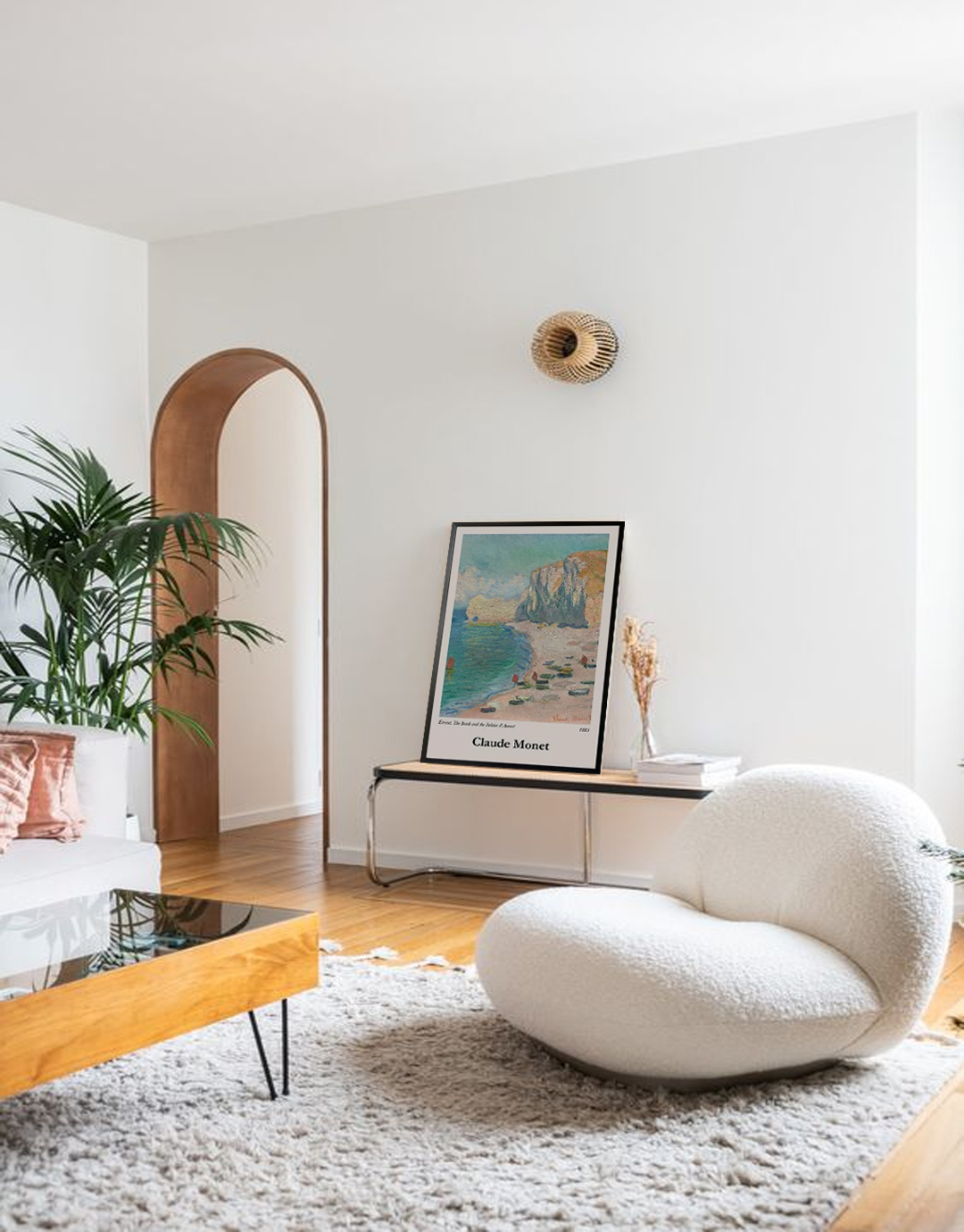 Many of us may be familiar with what modern homes look like. High ceilings, plain colored walls, minimalist design, and others may be common in homes these days. However, it does not mean that these characteristics are the only ones seen in homes. Adding a few traditional touches can give comfort and convenience to a modern home. As a result, you will still have an inviting and cozy space that is comforting to the eyes.
Adding a classic touch may not be as complicated as many people perceive. With a few inspirations and tricks, you will be able to create an interior appearance. Here are a few tips on how to blend the classic look with modern homes. 
Incorporate neutral palettes
Tired of whites and beiges? Try something new palette that allows your modern furniture to be the highlight of your room. The modern color palette tends to gear towards cool shades like pale gray, light blue, and white. Adding a touch of warm colors such as copper and red can give your interior a classic vibe. This can be achieved by painting your walls and making warm colors as accents. 
Don't forget about coherence
This is probably one of the most challenging tasks in interior decoration. Level up your room to create a cohesive set of textures, colors, and design elements that will fit your tastes and interests. Minimalist homes can be boosted by adding wall decors, furnishings, fabric, throws, and other decorative items. Don't worry and you do not have to go all the way to decorate your home. Just focus on colors, patterns, and textures to achieve the right interior appearance.
Decorate the kitchen with a blackboard
Blackboards have multiple functions and adding one in the kitchen can make it look great. There are different ways to add the blackboard in the kitchen. One of the most common ways is to cover an entire wall. You can also add one and have it stand on an easel or tripod. As such, you can use the blackboard to write messages, menus, things to buy, inspirational messages, and a lot more. Want to leave a message to your kids when you are not at home? Blackboards will do the trick to help you in any way. 
Add stylish organizers
Clutters are not good in any room. Make any room look tidy and organized with cabinets and storage items. You can also save space with hanging shelves or ergonomic storage. Pick the right spot so that you will still have a comfortable space even if you are adding some furniture pieces. 
Decorate the walls
Plain-looking walls are a thing in the past. These days you can boost the wall appearance with various decors. Wallpapers are still in as these can provide patterns and colors that you need to have that classic appeal. On the other hand, you can likewise display artworks. Although paintings can be quite expensive. Posters can be cool alternatives as they are more affordable and stylish. They also can give the effects that paintings can give. Hanging shelves are multifunctional. Aside from storing some of your belongings, you can also use it to display books, souvenir items, and other decorative items.