Add Metallic Accents With Gold and Silver Prints
March 3, 2021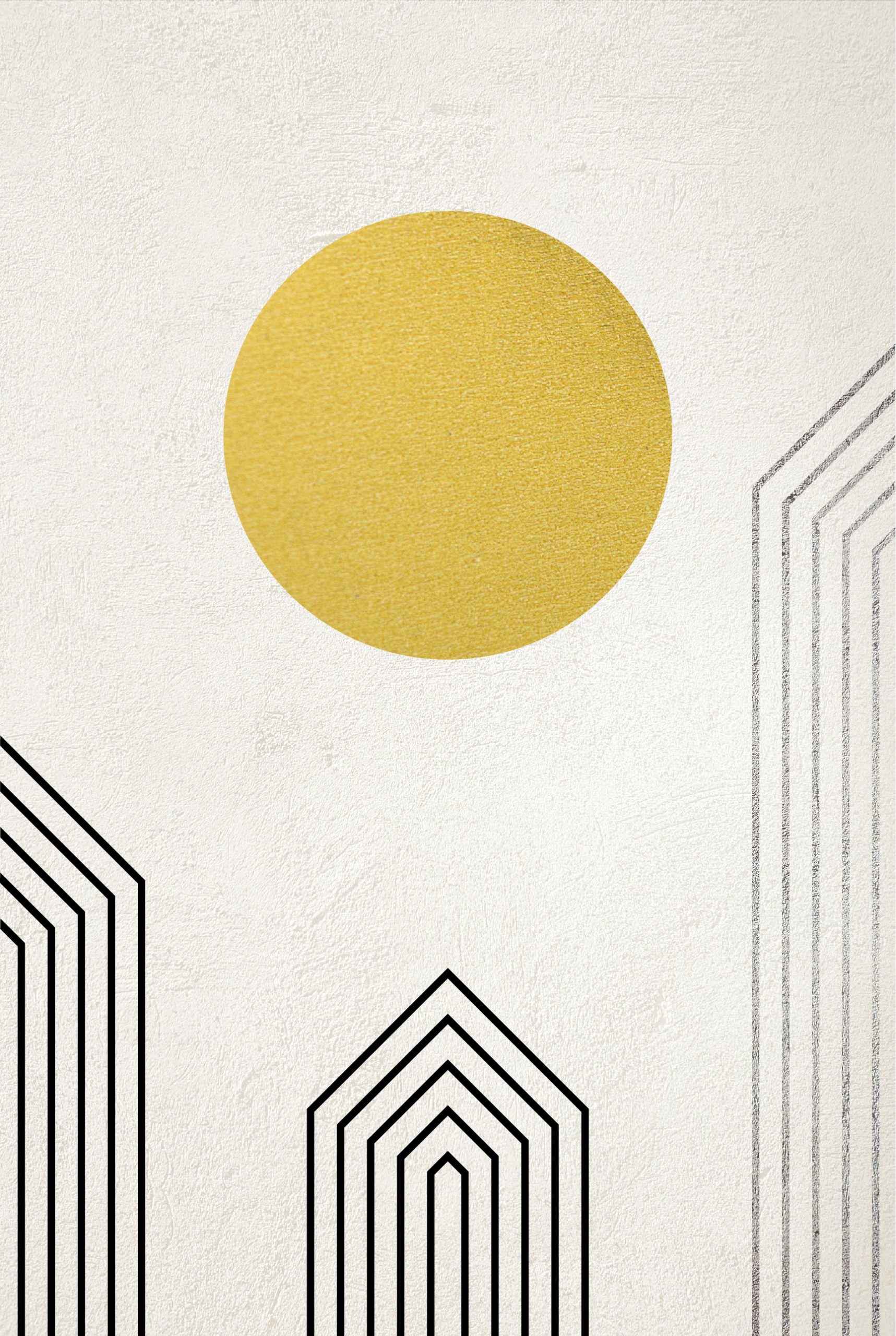 In the past, gold and silver colors are believed to not complement each other. In terms of rules in interior decorating, gold and silver could not be mixed. However, those days are already gone as gold and silver are warm and cool colors that evoke a cozy and comfortable room atmosphere. These metallic colors can blend creating a room that will be loved by your audience.
Symbolism of Gold and Silver
Shades of gold and silver are often associated with wealth. In addition to this, the colors are also inclined towards being proud, expensive products, and flashy items. In many instances, gold and silver are reserved for the rich and often used in special occasions and activities. 
Gold is the color of success, achievement, and triumph. It is also associated with abundance, prosperity, luxury, quality, prestige, sophistication, value, elegance, and extravagance. In fact in every country and culture, the color gold means affluence and material wealth. 
Silver, on the other hand , evokes a feminine energy. Shades of silver are known to be soothing and purifying. The presence of the color in any room signals a time of reflection and a change of direction as the color gives light to the way ahead. It helps in releasing tension of the mind and body. 
Impressive interior with Gold and Silver Posters
Looking at different interior design references, such as books, magazines, and design websites, you will be faced with tons of ideas that sometimes you do not know where to start. Decorating the wall or creating a wall art is not that complicated. There are always easy and creative solutions to any decorating project. These days the use of wallpaper, murals, and posters have proven their worth in interior decorating.
The Gold & Silver poster collection of artdesign can do the magical transformation that many homeowners and designers are looking for. We have the posters that will complete your wall art to successfully achieve a room appearance and atmosphere that you can easily flaunt. Display the posters on your walls with matching decorative items to evoke a classy and luxurious interior appearance. 
In addition to poster arts, you can also think about the different furniture pieces that will blend with the wall art. However, do not overuse the two metallic colors as they may be saturating and can ruin the room design and atmosphere. Pick one color to dominate and the other one to complement it. These colors are not difficult to use and there are many decorative items to use that can make the room look and feel comfortable.
Wall Art with Gold and Silver Posters
In artdesign we have trendy and affordable art that can add beauty to your interior. The poster collections are simply fantastic and can give the WOW feeling that many homeowners and designers are looking for in a room. These posters are easy to use and can complete the wall that you have been longing for. Your wall art of gold and silver posters will be an extraordinary focal point that can draw the attention of your family and friends.