All Smiles For Chiz and Heart
February 21, 2021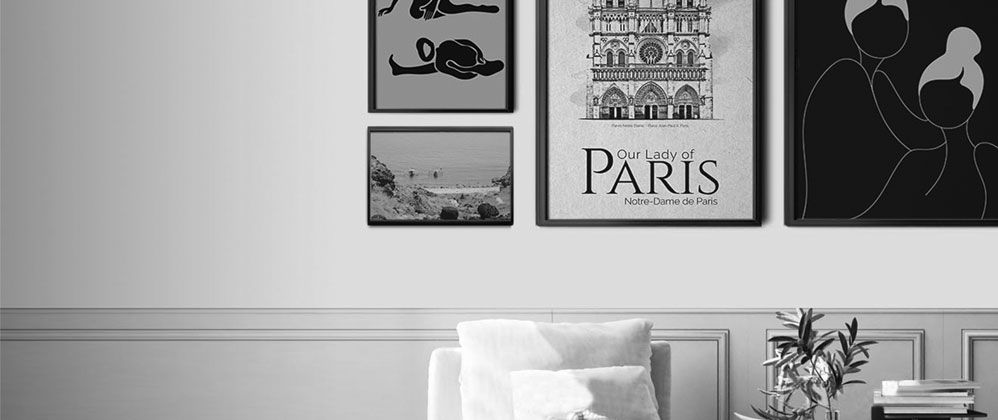 Every year, thousands of couples commit themselves through the Sacrament of Matrimony. It is a lifelong commitment that needs deep discernment. The excitement the couples experience is incomparable to anything else. You share everything making wonderful memories. These are the emotions that you revive each year as you celebrate your wedding anniversary. 
A relationship is never complete without a bit of romance and excitement. For most couples, the anniversary is the perfect day to unleash the romantic side in you. There are different ways to celebrate the special day, and sometimes all we need is a bit of creativity. 
But why do we celebrate wedding anniversaries and why is it special to almost all married couples? Just like Chiz and Heart, they too celebrate their wedding anniversary in their special ways. 
Heart Evangelista and Sorsogon Governor Chiz Escudero marked their 7th anniversary by celebrating it at Balesin resort on the 15th of February. This was also the same place where the lovely couple tied the knot back in 2015. Celebrating their wedding anniversary is one of the best ways to show how they appreciate each other. 
Heart thanked Chiz for everything and there are many things that she loves about him. Her message to Chiz has also been posted on her social media account. 
Artdesign joins Chiz and Heart on this momentous celebration. As a gift to the charming couple, a personalized poster was prepared for them. A pop art-themed poster was created featuring the two personalities. The smiles were all genuine with their own interpretations of the art. 
Looking for something similar for your special day? No worries, we got you covered! Now you can give your loved ones something unique and extraordinary. With personalized framed posters, celebrations of wedding anniversaries, birthdays, and holidays will be extra special and historic.