Attractive Wall Art For A Cool Kitchen Atmosphere
February 22, 2021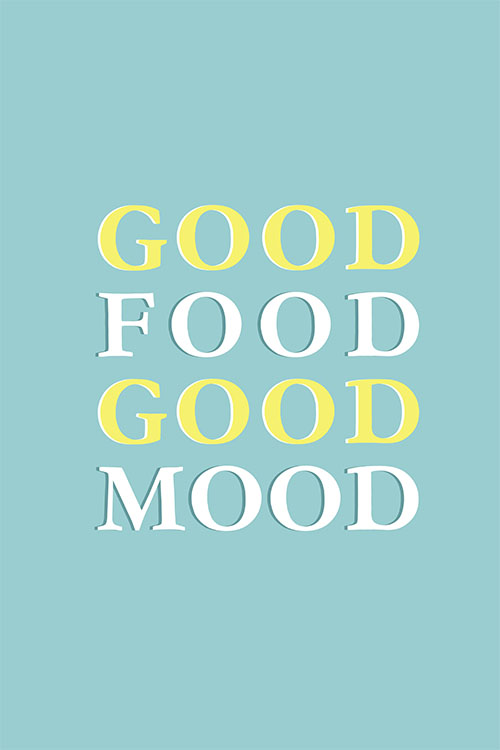 It is common to see kitchens that are decorated with food posters. The display of these prints is one of the easiest and fastest ways to make the room look vibrant and striking. Images of food in the kitchen do not only make the room look more attractive. They may also serve as an inspiration for you to prepare a hearty meal for your family. In addition to food posters, other prints may also be used such as abstract, nature-inspired, typography, and graphic art. 
Kitchen and you
The kitchen is one of the most important rooms in any household. Consider it to be the heart of your home as meals are prepared here to be served to your family and friends. In addition to food preparation, the room may also be used as a dining area, a place to welcome guests, and others. In short, it is a room that may have multiple functions. As such, traffic in the area may be heavy and this would be a great opportunity for you to unleash your creative side and work on decorating the kitchen walls.
Kitchen and posters
Decorating the walls with posters is one of the easiest and cost-efficient ways to make the interior look stunning. There are tons of designs to choose from and these can instantly add a theme that will fit your needs. Posters are also a great choice for homeowners who are tight on the budget but want to upgrade their homes. 
Artdesign has a wide range of trendy poster selection that will fit your needs. The kitchen prints will surely make your walls look extraordinary. With the prints displayed on your walls, you will be able to add a theme that will make it look fun and exciting. Food preparation will never be the same with the upgraded room appearance. What makes it more wonderful is that the posters can blend perfectly well with any room style that you have. 
Displaying posters for the kitchen
It is common to see kitchens with food posters displayed. However, we need not limit ourselves to these kinds of prints as there are many other designs to use to upgrade the wall design. Abstract art, nature-themed prints, and rustic-themed posters can also be displayed. The display of typography art is also an interesting way to add beauty to the room. Many of the prints have inspiring messages that could motivate you in preparing sumptuous meals. 
Displaying the prints can also be done in various ways. The most common is by hanging framed posters on the walls. The frames also add beauty to the prints with the right materials and colors. Neutral colored frames are easy to use as they can easily blend with any color of the wall. 
Another way to display the posters is with the use of easels. Easels are upright support that is commonly used in fixing the posters of about 20 degrees to the vertical. There are different types of easels and each easel has its own characteristics and uses. Most of the easels are also made from natural materials such as wood or bamboo. These can also add beauty to the kitchen by adding a rustic feel.