Bathroom Wall Art – Why Not!
September 15, 2021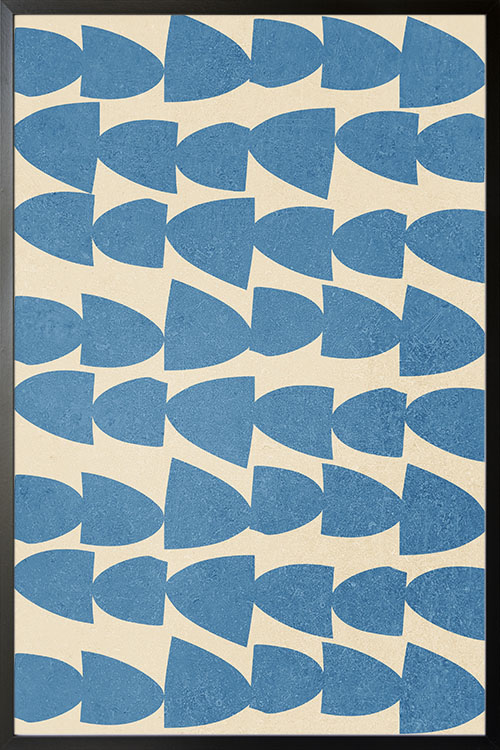 The bathroom is one of the personal spaces in your home where you can do any hygienic activities. The room may also be considered as your sanctuary where you can rest and relax after a stressful day at work or school. Bathrooms have been in existence since ancient times. During those times, bathing is considered a social activity that is practiced by many wealthy families. This changed in the 16th to the 18th century when people preferred to have a more private space in their house. As such, the creation of bathroom wall art is one of the best things that you can do to personalize it and create an ambiance that is perfect for recharging oneself. 
The importance of bathroom wall art
Decorating the bathroom is as great as decorating the bedroom or living room. As one of the important rooms in the house, the bathroom deserved the treatment that will create a calming and comfortable ambiance. Wall art is usually the last to be thought of when designing and decorating a room. On the contrary, wall art should be integral when designing a room. Bathroom wall art is just as important as with the other rooms. 
Add colors to make it lively
It is common to see bathrooms in neutral colors like white. There's nothing wrong with it except that you can even make it look more appealing with an array of colors. Pick multi-colored tiles to decorate one wall. You can also try two colors such as pink and white or purple and white. These colors add elegance and will likewise add a more comfortable ambiance. 
Purity in white
White in the bathroom makes it look pure, classic, and clean. This color also makes a minimalist appearance with elegance. Moreover, white is the safest color to use as it can blend well with any decor. White also allows natural light inside the room, especially with white ceilings and windows. 
Add stylish mirror
The addition of stylish mirror frames can add life to any neutral-colored walls. No need to buy new ones and look for old old frames that can be upcycled. 
Mix and match
Add patterns on the walls of your bathroom to give it a trendy and stylish look. However, do not overdo it as it can be an eyesore. This is also true with the addition of tiles. You can add tiles in one area and not the entire bathroom. This will create an illusion that the room is shrunken.
Modern bathroom
White walled bathrooms are not a modern concept. Add wall accents or accessories then you now have a modern-looking bathroom.
A little creativity and imagination pay a lot
There are different wall decors that are available in the market. Examples are wall decals and posters. Look for shops that offer affordable and trendy art so that you will be able to save some cash for other projects. These wall decors are also made from durable material to sustain the different conditions in the bathroom.