Be Creative In Designing Your Home Decor
July 13, 2021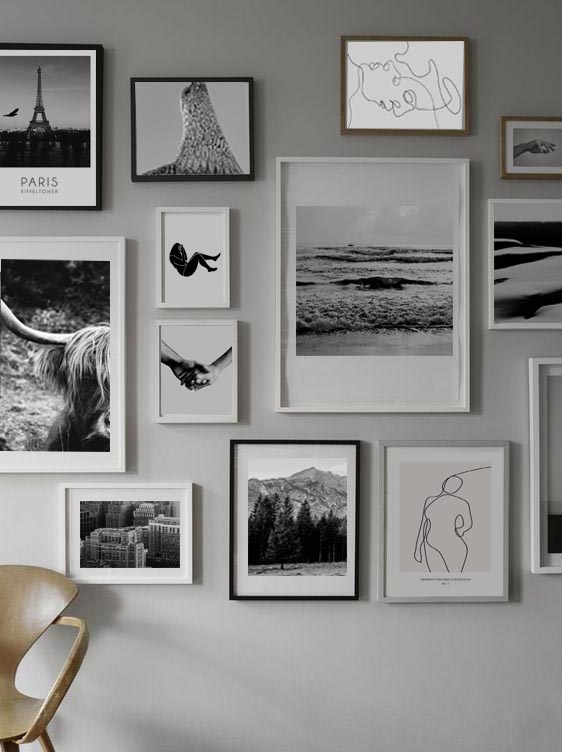 Decorating your home is one of the interesting projects that you can do with your family friends. It is recommended to be creative and imaginative to come up with extraordinary home decorations. For sure, these will be adored by anyone who sees them as they make your home look more fun and exciting. 
Home decoration ideas
Designing your own home decor is easy and possible with a little imagination and resourcefulness. For example, in decorating a particular room, you may want to see what they need first. Clutter is a common problem in every home so you may want to come up with a design that will help minimize clutter. A laundry basket, for instance, may be repurposed as a storage area. 
The kitchen
One of the problems in your kitchen is the clutter your small kitchen necessities make such as peppercorn mill, salt shakers, and the likes. Design a hanging rack to store these items and to save space as well. Label them properly so that they will look great in the kitchen.
Books as home decor
Books often do not fit on bookshelves or book racks. As a result, they end up cluttering your room. Come up with a design that will not only be useful but will make your room look stylish and trendy. An example is the use of strings and fabric where you can hang magazines or books. The color of the fabric should match the color of the wall. 
Recycled materials as home decor
Use recyclable materials such as empty PET bottles to decorate your home. You can craft and design them so that they may be holders for writing and coloring materials, or even as a cellphone stand. Even a jewelry stand can be made from empty PET bottles.
Old frames
Old picture frames can also be used as home decor aside from using them to hang photos or paintings. You can create a number of designs to be used as home decors such as creating a side table, key holder, refrigerator magnets, or a mini greenhouse.
Cosmetic products
Design your own rolling vanity to avoid makeup and other cosmetic products from cluttering. This can be a useful makeup organizer and can be used in the bedroom or bathroom. 
Wall gallery
There are many ways to create an appealing wall gallery. You may use framed photos of your loved ones or family or posters of different sizes. These decors can also help you create a theme that will boost the overall appearance of your walls. Arrange them in a cool layout so that they can be the highlight of your rooms. 
Final thoughts
Look for materials in your home that can be reused, recycled, or repurposed. This will save you time and money but still be successful with your decorating project. You also need to be creative and imaginative to come up with home decor designs that would be stylish in your home and who knows, you might also be able to sell them and start your own home decor business.