Beach Themed Posters – Why You Need Them
February 19, 2021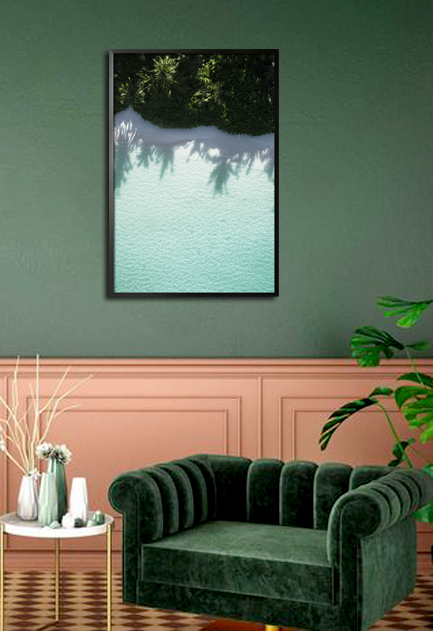 The ocean or sea is one of the favorite images in art and film. These images may represent who and what you are. In addition to their symbolisms, they can add beauty to your homes as well as set the right mood and atmosphere. These will surely be enjoyed by your family and friends. Over the years, homeowners and designers have displayed seas and oceans on their walls for a more compelling room interior. 
The symbolism of the sea
For many centuries, the sea can be found in different forms that include literature, art, poetry, film, theater, and music. Many artists have different interpretations of the sea or ocean. Some of them see it as a hostile environment as it is rich with different creatures and wild animals. Different countries also have their respective mythology about popular sea creatures. For example, is the Kraken in Norse mythology and the Leviathan of the Bible. These are even featured in various films. 
Dreams about seas are likewise associated with the emotional state of the mind. It is a fact that going to the beach is fun and exciting. This is one of the most awaited activities of many people especially when summertime begins. Beaches in dreams represent you being sporty and energetic. It may also mean that you want to experience a new adventure and leave the usual and boring life.
Trendy beach-themed posters
Over the years, posters have been used by homeowners and designers as wall coverings. These wall decors tend to hide any imperfections that the walls have. In addition to covering the flaws, posters add value and beauty to any living space.  
These days, many poster companies create prints with attractive and impressive designs. The designs help in achieving the interior design style that you want for your homes. Interestingly, one of the favorites is images of beaches, seas, or oceans. These designs come in different themes and styles that are perfect to be matched with any interior design style of your home. 
The display of beach-themed posters is just like creating a paradise in your home. Imagine yourself having a vacation at one of the beach resorts in your country. Though the display of beach-themed posters may not be the real deal, you will be creating wall art that will serve as an inspiration to others. 
A touch of nature through the use of posters is also a great idea to make your rooms look and feel more inviting and relaxing. Wall art that depicts the sea can be an impressive view while reading or studying in your bedroom. They may also help you concentrate while doing your nightly yoga or meditation.  
Final thoughts
Beach-themed posters are some of the best decor items that you can add to your walls. They have a natural beauty that can help you achieve a paradise-looking room interior. You can also add matching decor elements such as water, stones, and sand. The incorporation of tropical plants can also enhance the beach wall art making it the focal point of your home.