Beautifying The Man Cave With Trendy Art
February 17, 2021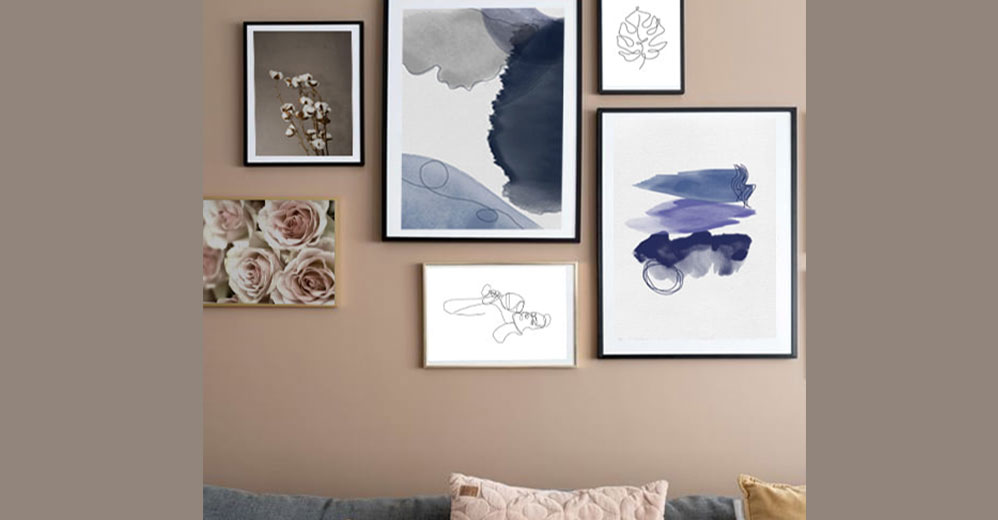 A man cave is a man's best friend as this can be considered as a personal sanctuary where you can do your hobbies and other pleasures with the utmost freedom. Sometimes people need to have personal space for a me-time that they can fully enjoy. You have all the freedom when it comes to decorating the man cave. So however you want it to look, the overall appearance can showcase your personality.
Man Cave decorating ideas
Decorating the man cave may be a tough one. However, the overall appearance is a reflection of your personality. Looking at various interior decorating magazines, websites, and books will give you countless ideas on how to make the man cave cool and fantastic. In fact, sometimes you do not have to since you can design it according to your preferences.
This does not mean that you will have to empty your savings by buying pricey decors. Many man cave decors you can see in shops and malls include do-it-yourself projects. You can also check yard sales or antique shops to look for affordable items that are appropriate to the theme that you have chosen. You just have to be creative and resourceful in picking the decors that will fit your room. 
Remember that decorating the man cave is your chance to feature your interests, hobbies, and talents. For instance, if you are into collecting toys, you can use the shelves to display your collection. This is a simple and easy way to customize the man cave and an exciting means to display your favorite items. Displaying action figures is done by many individuals and can create a room that will be loved by both kids and adults. 
Travel enthusiasts may also display memorabilia and various souvenir items on the walls. Travel posters, for instance, can feature the places that you have visited. A poster of a large city map can also make the man cave look more appealing. Not only that you are adding accent on the walls, but they can likewise create an impressive focal point.
Outdoor-loving individuals can also display their favorite items such as fishing rods, bow and arrows, photos of their outdoor adventures, and others. Nature-themed posters may also enhance the overall appearance of a man cave with an outdoor theme. These prints may bring nature to your room and can create a comfortable and relaxing ambiance.
The man cave walls
One way to give the man cave style and character are through the walls. It is a fact that staring at blank walls is dull and boring. Adding color and life to the walls is a great idea to make the room look more appealing. The display of decorative items such as artwork, posters, and souvenir items can help create a space that is warm and cozy. In addition to these, the addition of fun colors can make a total transformation.
Think of the wall as a canvas to create your art. Various decorative items can be displayed and arranged to reflect your personality. Walls can also be functional in addition to displaying decors. Shelves can be installed that can be used in various ways such as the display of decors and a place to store your books. 
Wallpaper, wall murals, and posters can instantly create a man cave that is unique and interesting. You can choose from a wide range of designs that will fit the theme that you have chosen for the man cave. From nature-inspired to abstract art, these wall decorations can easily make the room look more attractive and interesting.