Best Colors for Small Living Rooms
June 9, 2022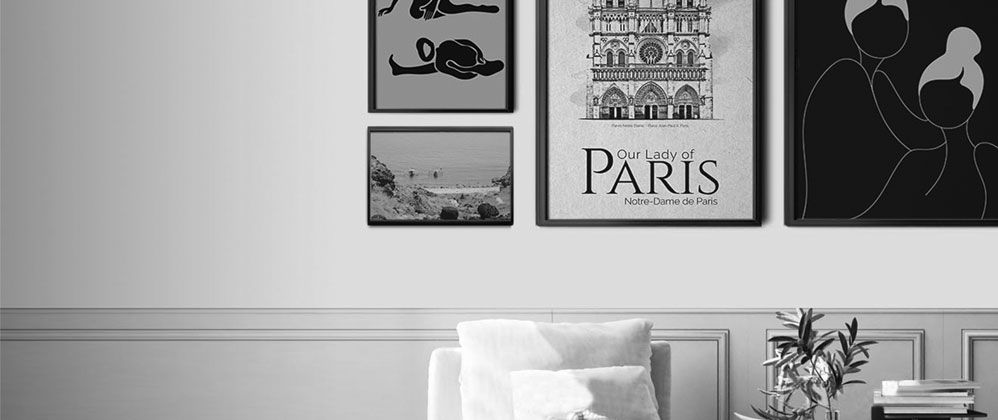 Choosing a paint color for small living rooms may be challenging but can be a fun activity. It may be confusing as well as there are a lot of shades and hues to choose from. Although those neutral shades are commonly used, there are still many hues in the color wheel that will look best in small living rooms. If you are having trouble deciding which color to use, worry no more as this article may help you with your interior decorating project. 
White
Pure white is excellent but not much used as many would think. Some whites reflect tones of blue, pink, and green. The color is ideal in a small living room as it reflects natural light, making it look more spacious and cozy. Having the color also creates a room that appears pure and clean. This is one of the reasons why hospitals and clinics prefer to use white. Moreover, white is seen in minimalist rooms and can be blended with many decors and styles. 
Cream
Many homeowners prefer the color and ideal in small living rooms as it makes them look open and bright. The color is best to be paired with hardwoods and other natural materials. The color cream is safe to use as it can be a perfect backdrop for other decors and colors. 
Yellow
Bright yellow may be too bright for most people, but you can use a softer tone. This can instantly make any dull room look warm and bright. It is a versatile color that can easily blend with contrasting colors such as red. It is also an ideal substitute for white and cream. 
Gray
Use gray if you are confident enough to make a difference in a small living room. The color can add depth and create a visually cozy and trendy interior appearance. Just like white, you can easily blend the color with any hues and decors. Darker shades of gray can be partnered with patterns and pops of color mixes to achieve an eclectic look in the room. 
Indigo
Just like gray, many homeowners choose this color in their small living rooms. It can help create a moody and sensual atmosphere. In addition to these, the small living room can have a cozy feel with a cool and relaxing feel. What makes the color more interesting is that it can easily be blended with other colors and decors. The dark indigo tone can likewise be a great backdrop for any wall decor and wall art. If you have this color on the walls then the ceiling should be in the color white.