Botanical Inspired Prints For Refreshing Rooms
February 21, 2021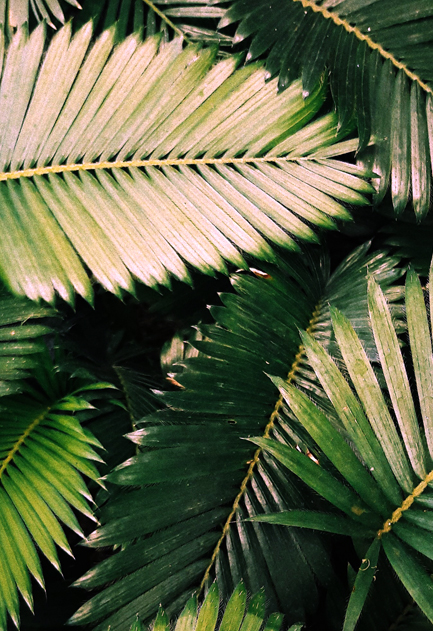 The interior of any living space always deserves a little touch of nature to create an atmosphere that is refreshing and rejuvenating. From incorporating real plants to botanical prints, you will surely enjoy relaxing in your room. 
Decorating the interior of any room can make the appearance look awe-inspiring and remarkable. There are many ways to achieve the interior appearance that you have been longing for and one of the easy ways is through the display of trendy and affordable posters. In artdesign, we have a wide range of poster designs that will surely amaze you. 
A touch of nature with nature-inspired prints
The natural world always brings a sense of peace and beauty that cannot be seen and experienced anywhere. Bringing a touch of nature into your home is one of the perfect choices to create a place where you can truly rest and relax. Looking at various interior design websites or magazines, you will see that there are many ways to add a touch of nature to the interior of your home or space. 
The addition of natural elements, such as wood, stones, and water, can make your home a natural paradise. Incorporating houseplants is the most common and obvious way to bring nature indoors. With plants in your own space, they will make you feel that you are walking into a tropical rainforest or a mountain grove. Running water such as indoor fountains stimulates the sense of sight and sound. Fountains bring a touch of peace and tranquility especially with the sound of a gurgling stream. 
Another way of adding a touch of nature is by hanging trendy and affordable posters that feature natural scenes. Posters of plants and florals are some of the prints that you can display to create a refreshing atmosphere in your home. Botanical prints can also create a theme that emulates that of a forest or jungle. Together with seascapes, seashells, and palm trees, you can create a beach-themed interior. You can also add stones, wood, and paintings of mountains to create a forest theme. 
The beauty of nature indoors
Great design is all about evoking a sense of well-being and making the best use of decor in your living space. With the right decorating style, colors, and scheme, you will be able to create an interior that can have wonderful effects on the occupants and on any living space. 
A touch of nature can achieve a style that can stimulate the senses in different ways. The colors of nature can have calming and relaxing effects that are appropriate for homes where you can truly rest and destress. 
So what are you waiting for, add elements of nature to your home and be free of worries?
Botanical prints of art
design
Over the years, posters have been loved by everyone as they can be used in different ways. Artdesign has an awe-inspiring collection of botanical prints that can help you create a theme that is perfect for the family. The trendy posters can easily and quickly add beauty to any room as well as set the right ambiance where you can rest and relax.