Celebrating the Women's Month
March 17, 2023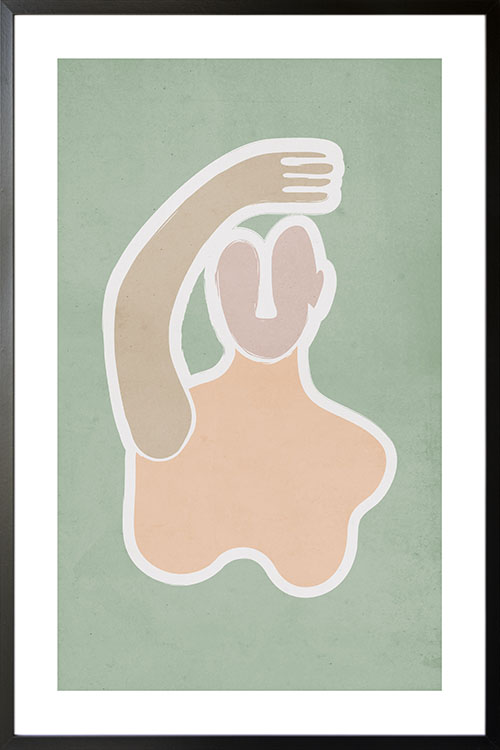 March is known as National Women's Month. This provides the observance of the month of March as "Women's Role in History Month." Over the years, gender equality has been a significant subject for discussion. People, regardless of their gender are expected to practice their rights. Empowerment can have a wide range of coverage. From equal opportunities in employment to being a leader in their community, many people need to be recognized for their own skills and talent. 
What is women's empowerment?
Women's empowerment, on the other hand, can be described in many ways. It is an effort to accept the viewpoints of women and raise their status through education, awareness, literacy, and training. Women's empowerment gives the feeling of being entitled to make their own decisions. It gives women power over their own lives, society, and community. 
A number of organizations have been established to develop programs for women's empowerment. Women's empowerment enhances the quality and quantity of available human resources for development. 
Guaranteeing women's rights and providing them with opportunities to reach their full potential is of utmost importance to achieve gender equality. It also means that specific goals and missions need to be completed. Women who are empowered are known to contribute a lot to their communities, the health, and productivity of their families, and their respective countries. 
The five components of Women's Empowerment
A sense of self-worth.

The right to have and determine choices.

The right to have access to opportunities and resources.

Women's right to have the power to control their own lives.

The ability to influence the direction of social change to create a more just social and economic order.
It is essential for women to have proper education, training, awareness-raising, building self-confidence, expansion of choices, increased access to and control over resources, and actions to transform structures and institutions that reinforce and perpetuate gender discrimination and inequality. 
Support the cause
As one of the goals of most nations, women's empowerment has been supported in different ways. Various organizations have their own set of programs to help women around the globe exercise their rights. With this support, many women were honed to become leaders. 
How to show support for the movement? Many would ask this question. The answer can be from the simplest display of visual materials to support the cause to being part of the different programs to empower women. 
The display of posters, for instance, is one of the easiest ways to show your support. Prints about women in different settings can show your concern for women's empowerment. Posters come in different designs. These prints can have multiple functions in addition to disseminating information.