Choosing Poster Designs Online
February 21, 2021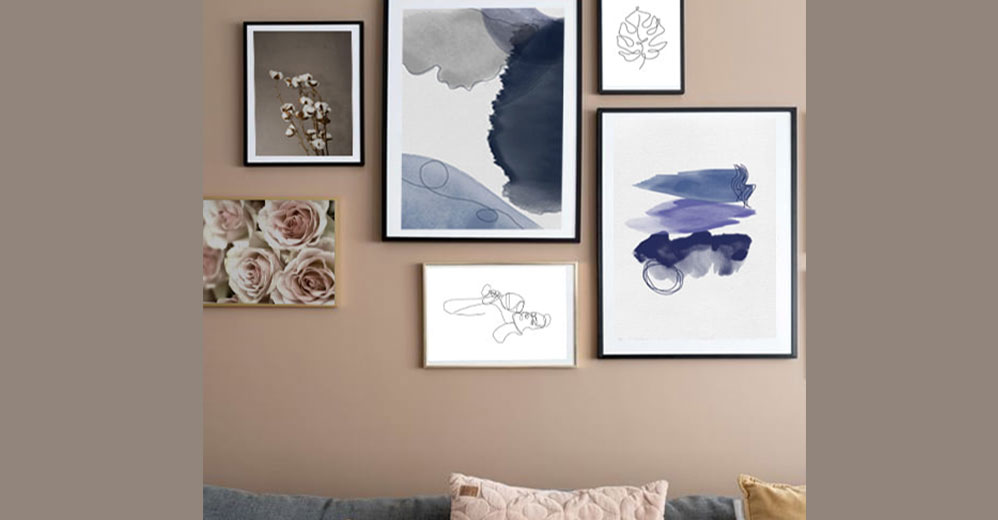 Amidst the COVID 19 pandemic affecting the world these days, it has been a trend to purchase all of your needs online. This is also true with posters as different online stores offer remarkable designs that will suit your needs. Throughout the years, technology has changed significantly and has made things more convenient for all of us. As such, buying your posters online is as easy as reciting the English alphabet. 
Why choose online shopping
Perhaps many would agree that online shopping is the craze these days. It is a fact that many online shops are emerging every day and that more and more people are patronizing these shops as well as their products. Buying your needs online can give you the convenience that you need. With a flick of the finger, you can buy the items that you need and delivered them right to your doorstep. 
Buying posters online
With today's technology, designing and purchasing posters these days is easy and uncomplicated. If you will check different online poster shops, you will be amazed to see that they offer different designs that will suit your interior decorating needs. Artdesign is one of the companies that will help you with your wall decorating projects. We have a wide range of designs that will meet your requirements
Over the years, posters have been used in different ways. Buying posters online is quite easy these days. No need to go to crowded areas and long queues are likewise avoided. All you have to do is click your preferred poster design, add it to the basket and proceed to the checkout counter. Customers also have different payment method options for a more convenient and memorable shopping experience. 
Pros and cons of purchasing posters online
With the COVID 19 virus just lurking around us, people have resolved to do almost everything online. We tend to spend a lot of time in front of computers and mobile devices. The internet is a valuable resource for us, especially for shoppers. The internet provides a wide range of options for every shopper when it comes to products and savings. As such, online shops are booming these days. 
Here are some pros and cons of buying posters online:
Pros
Online poster shops are available 24/7 and shopping can be done at the comfort of your home. 

Online shops can help you avoid long queues and the discomfort of traffic jams.

Shoppers need not have to face irate and aggressive salespeople.

Shopping rush can be avoided especially during holidays. 

Online poster shops allow buyers to post reviews that can help other buyers.

Online shops often have perks such as coupons, discounts, meeting the price of the competitors, and faster delivery. 
Cons
Buying posters online can sometimes have some complications. For instance, your order may not be delivered on time.

Communicating with customer sales representatives may be challenging and will need your patience and tenacity.

There are no negotiating powers by the shopper for the price and payment terms unlike some land-based shops offer.

The legitimacy of some online poster shops may sometimes be in question. 

Refunds may take a longer time than dealing with local print shops.