Color Combinations That Are Perfect In Your Rooms
February 18, 2021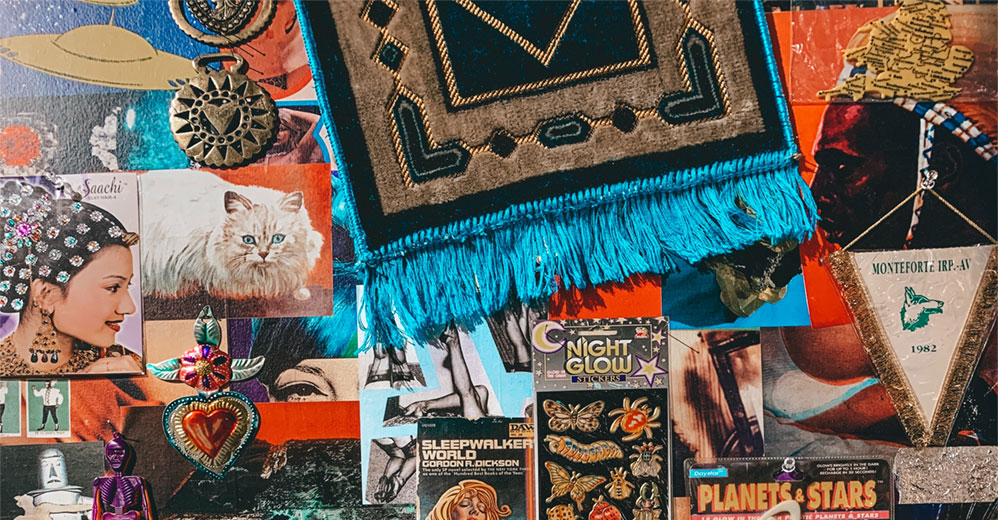 Create style and appeal to your interior with an interesting and compelling color palette. Colors are what must be considered first when doing a home makeover. With the right chosen color palette, decorating choices will be much easier and you will be able to bring harmony to your room interior. 
The use of the color wheel in interior design
By definition, the color wheel is an abstract representation of color hues around a circle. It shows the association between the different types of colors. Needless to say, there are relationships between the primary, secondary, and tertiary colors. Fundamental knowledge of the color wheel will give you an idea of the resulting colors when they are combined with each other.
Color Wheel was invented by Sir Isaac Newton through an experiment which he performed in 1666. Over the years, the color wheel evolved and has been studied by many experts. It was also observed that colors have different effects on the mind, body, and spirit. In general, there are two color groups, warm and cool colors.
Cool colors are known to create a room that is calming, relaxing, and can soothe the mind and body. Examples are blue and green. Warm colors, on the other hand, are those that evoke energy and intensity. Rooms that are used for various activities and recreation are recommended to have warm colors like orange, red, and yellow. 
Color combination tips for the kids' room
Choosing the right color scheme for the kids' room may be a challenge. It all starts with your children's personality and preferences. Color combinations can create a wonderful vibe that will be loved by your little ones. 
Purple, pink, green, and blue – want to make the kids' room fun and exciting? These colors can make it appear stylish and trendy. They can likewise create a vibe that is energetic and kid-friendly.

Purple and pink – these are the colors that are loved by girls. Girls of any age will surely enjoy these colors as they enhance the feminity of the interior.

Red, white, and blue – boys love these colors and the color scheme offers limitless possibilities in decorating the interior. Why do they love colors? Many superheroes seen in films and comics are seen in this color combination.  Bring out their inner superhero instincts and have fun with them while playing and studying.

Tangerine and blue – these colors can help you create a modern-looking room interior especially when blended with the right shade of blue. Create a theme along with this color scheme. Examples of themes that you can add are racing, surfing, and skateboarding. 
Bedroom color combination
Since the bedroom is primarily used for sleeping and resting, it is recommended to use a cool color scheme. There are various shades needed to achieve a room that is conducive to sleeping and relaxing. Shades of blue have shown to have calming effects and individuals who sleep in blue bedrooms get more sleep than those in other colors. This is due to the fact that the receptors in our eyes are sensitive to the color blue.
The ideal color scheme for the bathroom
Neutral colors like white, when combined with other colors can have effects that are not overwhelming. In many homes, the bathroom is dominated by the color white as this color represents good hygiene and cleanliness. The combination with warm colors, on the other hand, can create a bathroom that looks fun and trendy. 
Color combination for the kitchen
The common colors used in the kitchen are white, gray, blue, red, yellow, and green. These colors can create a warm and enticing room atmosphere that is appropriate for cooking and eating. Warm colors, such as red and orange have been observed to stimulate the appetite. Combine these colors with white and you will have an energizing and stimulating kitchen interior. 
Perfect color combination for the living room
In decorating the living room, experts recommend the use of one color on walls and different shades of color for the furniture pieces. For example, different shades of green for the sofa and side tables, and walls painted with dark midnight blue will have a dramatic and elegant effect. 
Floral prints can also make the living room look more interesting. Fabric and posters that have floral prints can create a lively and rejuvenating effect. Pair this with a pastel-colored sofa and chairs and you will have a vibrant and fun room interior.