Cool Restaurant, Happy Customers
April 19, 2022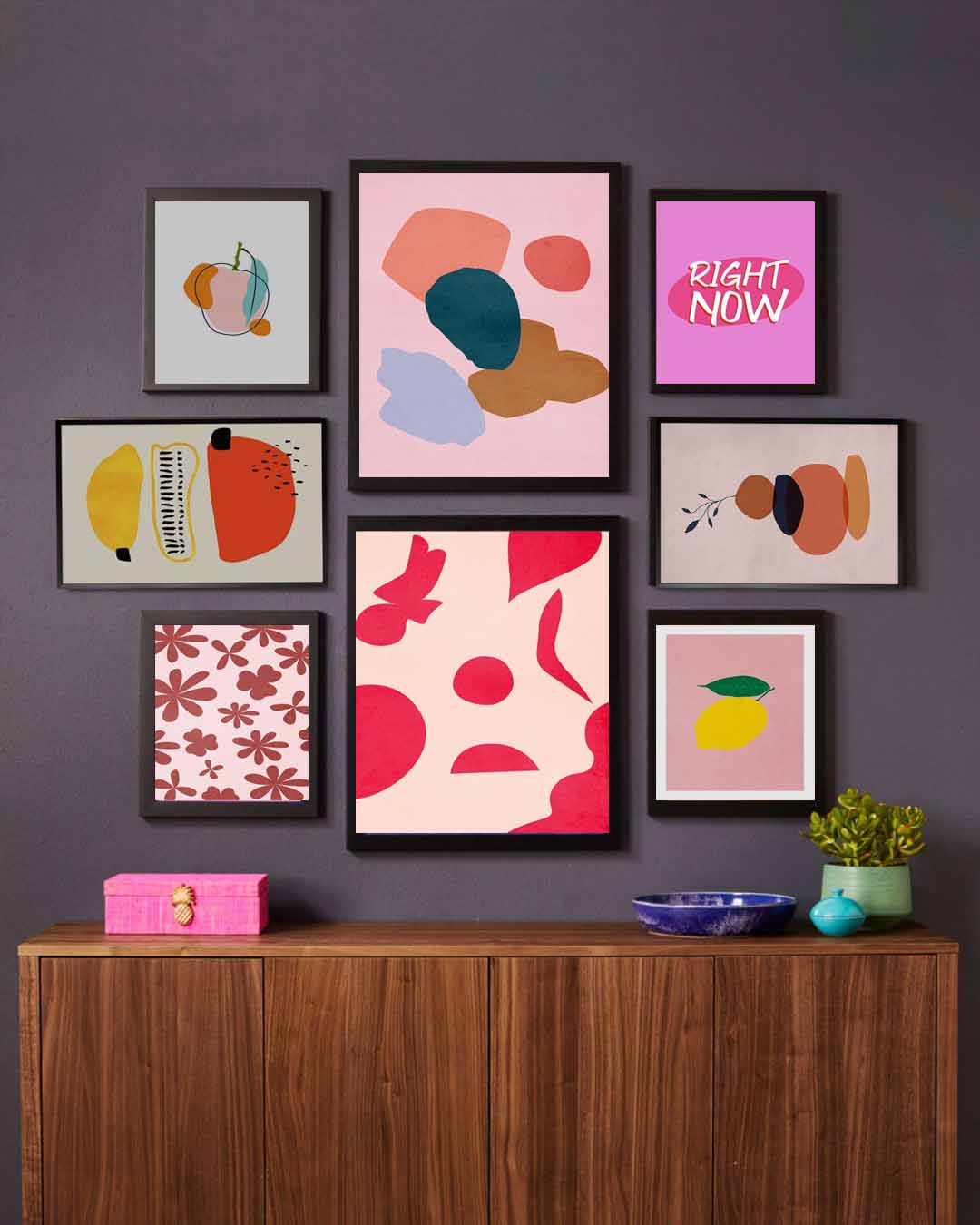 Today, people have become more adventurous when it comes to choosing restaurants. While others may still be traditional, others are searching for something extraordinary in addition to the menu and services. One of the reasons why restaurants have loyal customers is due to the ambiance and experience they offer. The food revolution has reanimated the restaurant experience as people search for new spots for food and aesthetics. 
If asked, what do you look for in a restaurant? Probably, the first answer that we will hear is the menu. Others go for self-reward, to relax, to have a good conversation, to experience something new, and be delighted with the sights, sounds, and smells inside the restaurant. 
A restaurant can be considered to be successful if the diner translates them into a memorable, aesthetically pleasing experience. Restaurants with appealing interiors make their customers happy and gain their loyalty. 
Simple restaurant interior design for new owners
Starting up your own restaurant business is quite exciting, and challenging. Many things need to be considered, researched, experimented with, and presented. From the menu that will be prepared to the interior design, starting up a restaurant need to be wholistic. 
Entrepreneurs have different mindsets when it comes to starting their businesses. Some would want to gamble and invest a large sum of money, while others may not be risk-takers. The restaurant interior design greatly depends on the theme. There are various ideas to create a welcoming interior without going bankrupt before the business even starts. 
For instance, do away with tablecloths as they may be costly and are only common at weddings, banquets, and other formal events. Having linens on the tables may likewise send a wrong message to diners for being an expensive restaurant. You may also opt to create your menu instead of having them printed and laminated. Buy simple menu jackets and print the menu yourself. Be creative and imaginative with the wall design you are going to use. For instance, instead of using expensive wall art, you may pick the right stencil design and design the wall with your family. 
Modern restaurant interior design that you will love
Many people love going to restaurants because of the ambiance. There are two types of restaurants, one that serves food during the day and the other one that serves at night. Those that serve food during the day are more like fast food and quick snacks, while those which serve food during the evening offer a wide range of food and drink wherein diners tend to stay longer and become more comfortable. 
The entryway of a modern restaurant must be welcoming. This is also a place where diners can wait while their table is being prepared. The dining area is the most important part of the restaurant and it is a must that they look impressive. The design can be anything, and the most important thing is that the tables should be given enough space between them to provide privacy to the customers. Lighting is also important as it set the mood in addition to room color. The restroom should also be well designed so that guests will feel comfortable when they use it.