Cool Ways To Personalize The Restaurant Interior
May 20, 2022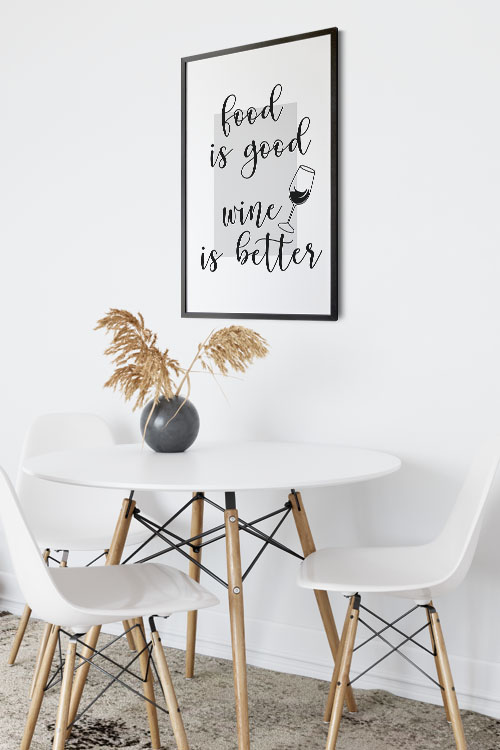 For people who are planning to start a restaurant, the menu is not the only factor to boost the business. Owners should also take into consideration the aesthetics of the restaurant. The interior is vital to attracting customers. It should reflect both an exceptional culinary and sensory experience. Here are some ideas that you may use to improve the appearance of the interior. 
The layout plan
Before doing some revamping, it is important to create a layout plan. The layout should give you a bird's eye view of the location, size, and setup of the furniture. For instance, the location of the washroom and the kitchen. The layout will also maximize the space of your restaurant and must clear the traffic for both customers and servers. 
Appealing entrance
One way to attract customers is to create an eye-catching entrance, It should be inviting, unique, and classy. It should match the theme of the restaurant and must give the customers a glimpse of the food served. 
The demographics
Study the market. Who will be your customers? If you are targeting students and teenagers, use bright colors, with music-based wallpaper and retro furniture. You may also want to add funky decorations with attractive lighting fixtures. If you are targeting professionals and working individuals, it is recommended to have a modern design. Use light-colored furniture with cushioned seatings. 
Be wise, light it up
Lighting is crucial and should have a combination of electric and natural light. These types can evoke a soothing and calming effect. Never rule out the colors as these can affect the mood and ambiance. Fine-dining restaurants look better with tabletop light in a semi-dark room to induce a romantic and intimate ambiance. 
Choose the right colors
Colors are known to have a great impact on the overall ambiance. Never use dull colors as restaurants should have bright lights to make them look spacious. Use soft-pastel colors for family-style restaurants as these are not harmful to the eyes of children. In general, the colors must be coordinated with the theme and the target customers. 
Table styles
Many experts recommend arranging the tables in such a way that it meets the demands, need, and privacy of the customers. The arrangement must not also impede the movement of the server and customer. 
The flooring
Never forget the flooring and there are many options for a restaurant. Look at several factors such as safety. The flooring must not be slippery no matter the material used. Consider using flooring that can absorb and dampen noise. Concrete and carpet are recommended for this. It should also be durable to avoid frequent replacements. Lastly, choose budget-friendly flooring and these may be vinyl, carpet, or laminate to exotic woods.