Country Design Style – The Timeless Classic
February 22, 2021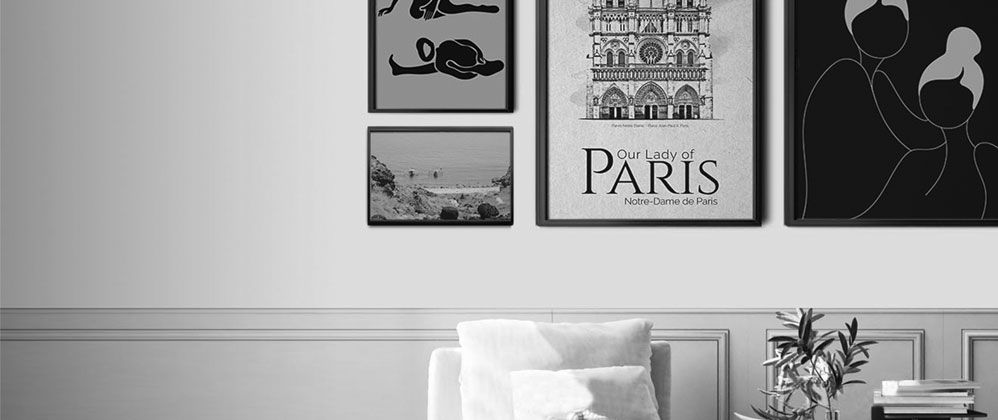 For centuries, Country Style design has been used in many homes, It also has influenced other styles which makes it one of the timeless design styles that have been adored and respected by many designers and homeowners. It is the hottest design style in the 80s and 90s.
Styles such as French Country, English Country, and Tuscan evolved from the Country Design Style. These styles eventually surfaced as a result of rural life in various countries of the world. On the other hand, the American Country design style is inspired by the life of the farmers who used indigenous materials, handmade furniture pieces, and textiles. 
Achieve the Interior Design Style
Achieving the design style is quite easy and once created, the interior will appear homey and comfortable. It is an uncomplicated design style even though it may sound classic and vintage. Many designers and homeowners still prefer the Country design style over other styles. Country design style offers a relaxing and warm feeling due to the design elements included:
The use of soft and cheerful colors will help in achieving the style. Examples are barn red, straw yellow, sage green, and dusky periwinkle. It is also recommended to use a lot of white, cream, and ivory. For some, these colors may seem obsolete, but they are necessary to be successful with the interior design project.

Since then, materials such as quilts, rags, and handicrafts have been part of the style. With the addition of a new color scheme as well as graphic patterns, the country-style will appear modern.

The country-style also emphasizes blemished woods, painted surfaces, and metals. These are used to give a touch of history to the interior appearance. 

Classic and comfortable furniture pieces are also recommended such as the Windsor and ladderback chairs, slipcovered loveseats, iron, and spooled-wood bedsteads. 

Add simple accessories like pottery, creamware, ironstone, dishware, and graphic baskets. 

Posters and wallpapers that feature stripes, checkers, and flowers are the trends as they offer a cozy and cute room or space. 

Decorative items can also be added such as lampshades, porcelain statuettes, pottery of nature and animals, photos near the fireplaces, and flowers in pots. 

The kitchen can also have towels, hand-painted plates, and jars. 
Posters that also feature nature, plants and animals also look fantastic to achieve the design style. Art

design

has a wide range of collections that will create cool and awesome wall art. 
Final Thoughts
The country design style is not hard to achieve. If you are tight on the budget, you can always look around your home for recyclable materials to be used as decors. One of the fastest and easiest ways is the use of poster prints. Artdesign has a wide range of poster art collection that will instantly complete the Country Design Style of your home. 
Example of poster print that will look great on your walls is the Hot Air Balloon and Rock Formation. Displaying this poster will not only help you achieve the Country's interior design style. It will also create impressive wall art that will be the focal point of your room.