Creating Memories with Photography Posters
February 25, 2021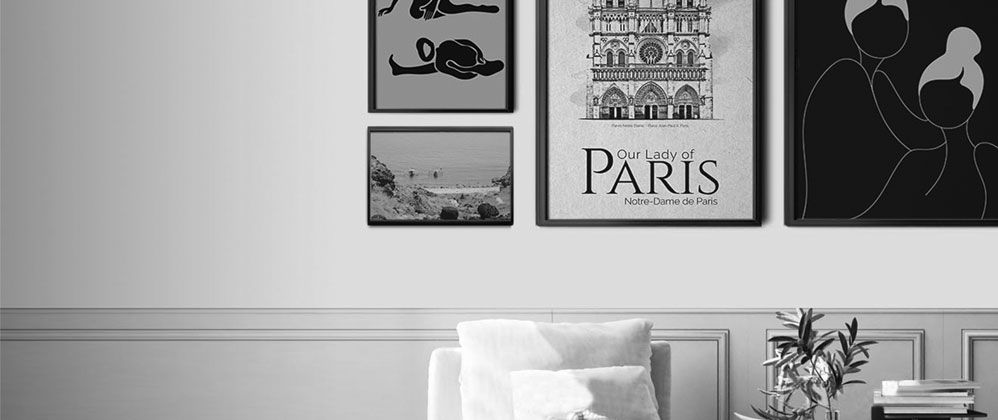 Photography, an art of capturing light and used in many fields. It freezes the moment and captures memories. Through the years, photography has become part of the culture and tradition around the globe. It has transformed the lives of many as it immortalizes the people, events, and places that we treasure the most. 
Artdesign brings to  you captivating photographs in poster prints that will not only tell stories. These art will also be able to create a wall art that will capture the attention of the audience. As impressive as they appear, they also set the right atmosphere in any room. With a collection of Photography posters, everyone will be mesmerized with the gallery that you have creatively displayed.
Unforgettable Memories with Photography
Photography is like magic stored in a box that is created by a skillful artist. Here in artdesign we have the perfect collection of poster prints under the PHOTOGRAPHY category that will captivate the hearts of its viewers. A collection of prints that can do magical transformation to any wall. 
Get the chance to add a nostalgic atmosphere to your room with photographs of places that you have visited. Display them on your walls for a wall art that can be enchanting and charming. The poster prints feature different images from travel destinations to a luxurious brand. They also are created in different colors that can match any interior design style that you have. 
Photographs of the Desert and Hot Air Balloon may create a wall of inspirations as these show places where many people want to see and visit. Who knows, these may be part of your bucket list someday. 
Impressive Poster Prints for an Interesting Interior
Artdesign  has a wonderful collection of trendy photography poster prints. These feature images that are wonderfully captured from compelling scenes. If you are planning to do a home makeover, these poster prints will complete the interior design style that you are planning to create in your room or space. They come in interesting colors that will catch the attention of their viewers. 
Final Thoughts
Photography is probably one of the world's greatest inventions. With this, memories can be immortalized. The photography poster collection of artdesign can easily and conveniently create a wonderful and interesting wall art  In addition to these, photography posters can also help set the mood of your interior.
Black and white photography prints, for instance, can make a nostalgic room atmosphere. Especially with the images of different places or tourist destinations that you have visited. These posters can also make your room look elegant. With the timeless beauty of black and white photography, you can create a focal point that will add value to your home.
Another interesting wall decors are animal posters in photography. These do not only add beauty to your walls. They can do more like being educational posters that can be used to teach your kids. Help them learn more about nature with these visual aids. You can also make stories about animals for them to appreciate and love nature. 
Whatever design you choose, photography posters will surely be able to help you achieve your goals in wall decorating.