Creative Ways To Decorate The Dorm Room
February 28, 2021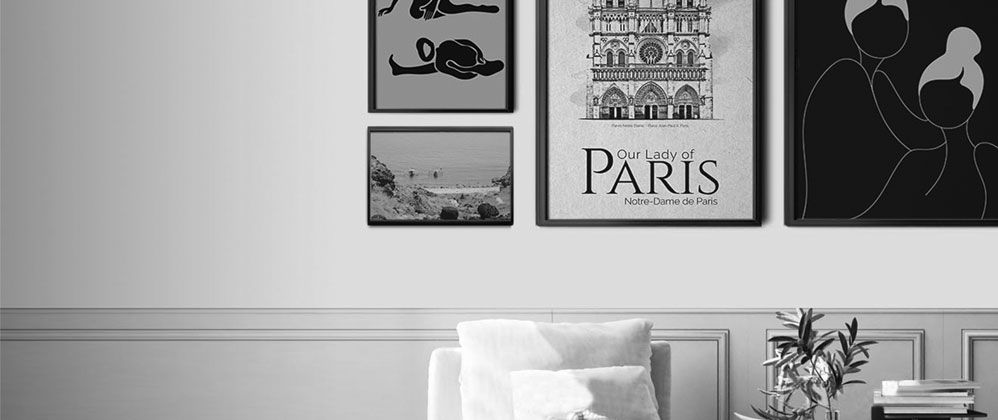 Dorms will remind us of our college days. Before the academic year starts, students prepare themselves for a new adventure. This includes preparing their dormitories for it to be more conducive to learning and relaxing. There are many creative and innovative ways to make the dorm look more fun and exciting. Read on to learn more about dorm room decorating and why it is important to have a cool and fun academic year.
Decorating the walls with trendy posters
Over the years, posters have been used in different ways. In businesses, posters are utilized to promote products and services. With the development of printing technology, poster designs became more attractive and interesting. 
Students often flaunt their dorm rooms with their friends. The first thing that captures the attention is the wall design that students have created. Whatever the design displayed on the walls, students take pride in their artistic works. One of the most common wall decors seen on dorm walls is posters. Whatever the poster art they display, whether their favorite music artist or films, they represent the occupants of the room as well as their passion and interests.
In many instances, posters are displayed with the use of adhesives. However, there are different ingenious ways to display posters and make the dorm room look more appealing. The display of posters is one of the simple and cost-efficient ways to decorate the walls. Posters can bring your dorm room to the next level. 
In addition to these, posters also help in creating a theme in your dorm room. There are a lot of themes to choose from and they will surely be adored by college students. Choose from themes such as sports, music, movies, food, and drinks. These prints will help you in your dorm room look awe-inspiring.
Ways to decorate your dorm with posters
You will be amazed to know that decorating with posters is easy and fun. Here are some wonderful ways to hang posters for you to have that unique and eye-catching home interior:
Look around your dorm room and decide how many posters you will be needing. You may need one or two large posters or even a combination of small posters. In deciding on the right design, consider first the color of the walls and decors of the room.

Decide on the final appearance of your room. Remember that posters can do a lot of things. They can add color and theme to any interior. With a little creativity and imagination, you will be able to make a difference in the appearance of your interior.
Posters with cool colors such as nature-inspired and a view of the sky are recommended to help you relax and have a good sleep. Horizontal landscapes can also help in creating a visually larger space especially in dorm rooms with small windows. 
You can also decide to frame the posters. A friendly reminder, if you are going to hang multiple posters, be sure to have them in similar frames. Frames can add beauty to the poster and the walls as well,

Look at the quality of the frames. Most of them have hooks that can be placed on a nail. If the frame is large and heavy, studs will be needed. Use proper leveling techniques to hang multiple posters.

Often change the posters on your walls. They can actually be changed anytime you want. With this, you can change the appearance of your space. For example, you can change the theme of the room whenever the season changes.