Decorate The Room Even If It Is Small
February 19, 2021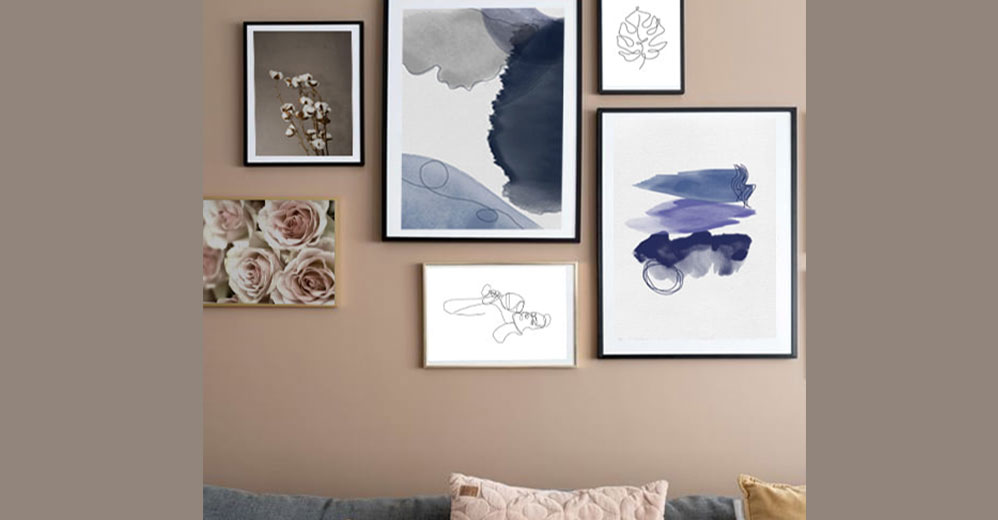 Many people these days prefer to live in the city. Especially if they are single and career-oriented. All they need to do is get a space or a unit in one of the buildings in the urban areas and have it decorated. Small spaces are perfect for single or two people and there are different ways to make them look appealing.
Apartment living is the trend in urban living these days. Many people stay in apartments for convenience as these may be close to their workplaces or the presence of numerous amenities. Many apartments have just enough spaces that can fit the necessary appliances and furniture pieces. Even if the spaces are limited, there are always means to make them look more fascinating.
Styling a small room
Having a small room is not bad news. It is an opportunity for us to become resourceful and become creative in making the room look beautiful and appear larger. Many would think that decorating it is limited to hanging some adornments or installing wallpaper. Well in fact there are countless possibilities and even innovative ways to decorate a small room.
Styling a small room may be a little different than decorating a larger room. Here are some tips that you can consider when decorating the room:
Storage areas – a cluttered room is an eyesore. Every part of the room can be used as a storage area and that you can design it to accommodate personal belongings to prevent the build-up of clutter. For instance, the underside of the bed can be used to store your stuff. Place them in a box and arrange them properly under the bed. 

Room focal point – by definition, a focal point is the center of interest or activity in a room. In the world of interior design, a focal point is the spot or area of the room that catches the attention. The focal point can be anything, from an ornamental plant to a wall gallery of poster prints. These decorative items can transform how the whole room interior appears. 
Upgrading the room interior – be creative and look for ways to upgrade the appearance of your room. You can add accents such as throws on the sofa, fabric, wall gallery, trendy poster arts, and a few greens. 

High ceiling – the addition to floor to ceiling curtains can give an illusion of having a high ceiling. 

Round furniture – the addition of furniture pieces with round edges is also recommended. These pieces take up less floor space and likewise help widen the walkways. 

Be creative and unique – being traditional when it comes to interior decorating is good. Being creative and thinking out-of-the-box is intense. Imagine being resourceful and looking for simple materials and ways and using them to make extraordinary-looking interior design. As such, you will have a unique and remarkable-looking room interior. 
Final thoughts
Small rooms are not hopeless. They can still be arranged to make it look larger as well as to improve its function. The first step is to remove all the clutter so that you will an airy and comfortable interior. The tips given above can be of great help in making any small room look larger. With your imagination, creativity, and resourcefulness, your interior decoration project will be a success.