Decorating The Nursery With Poster Prints
February 17, 2021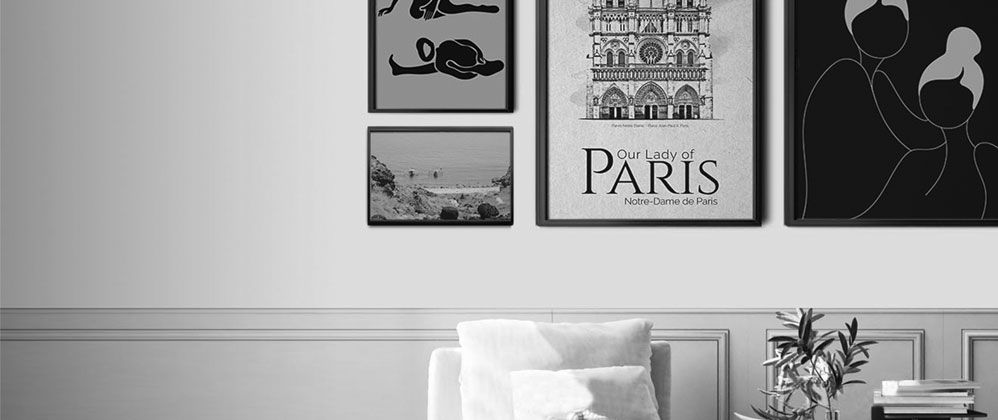 Designing and decorating the nursery is a fun and rewarding activity especially if you are expecting an addition to your family. Sometimes it may also be overwhelming with the tons of inspirations to choose from. You can always start viewing various trendy poster art to give you some ideas on how to prepare the nursery.
The Nursery
By definition, a nursery is a bedroom within a house or any dwelling place that is set aside for an infant or toddler. It is common to see baby-related items in the room such as the crib, table, diaper changing areas, baby cabinets, and others. 
Nurseries have a beautiful history that can be traced back to Edwardian times. Wealthy families have a suite that is exclusive to their little ones. These rooms are usually located at the top of the house. In general, there are two types of nurseries for different functions. A day nursery where the kids ate and played, and a night nursery for sleeping. 
Nurseries such as those that were described above were even featured in various films. Examples are Mary Poppins, Peter Pan, and Jim Henson's Muppet Babies. Nurseries may be considered as the kids' sanctuary. The ones we see in films are beautifully decorated to entice them in playing and studying in their rooms.
Decorating with
Poster Art
Every parent wants the best for their children. One way to show how special they are is by creating a room that they will truly love. There are many inspirations on how to create a compelling interior design for the nursery. For instance, the addition of lovely decorative items, cute and cuddly toys, attractive fabric, and wonderful furniture pieces. 
Nurseries need to be cozy and comforting. This can be achieved with the incorporation of colors. Colors can be stimulating, however, remember not to use colors that are quite strong such as red. Add cool and soft colors like hues of blue, green, and pink. Kids love these colors and many of the decorative items available in the market are incorporated with these hues. 
The display of posters is one of the fastest and convenient ways to add beauty to the nursery. Nursery-themed posters have designs that will create a lovely and adorable room. They can also be used not only to make beautiful rooms, but they can also be functional in terms of helping in the kids' growth and development. 
Animal posters are some of the interesting and attractive designs that can be added to the walls. These posters can also be grouped to create a wall gallery that can be used in telling stories. With creativity and resourcefulness, parents can create stories about the animals displayed. You can also help them learn about the nature and importance of these animals to the environment. 
Alphabet posters are also perfect as they can help the toddlers be familiar with letters. Alphabet posters that have a minimalist appearance can create a room environment that is airy and comfortable. Printed in black and white, these poster prints are very safe to use and can blend well with any interior design style that the nursery has.