Decorating With Funky And Neon Colors
January 18, 2022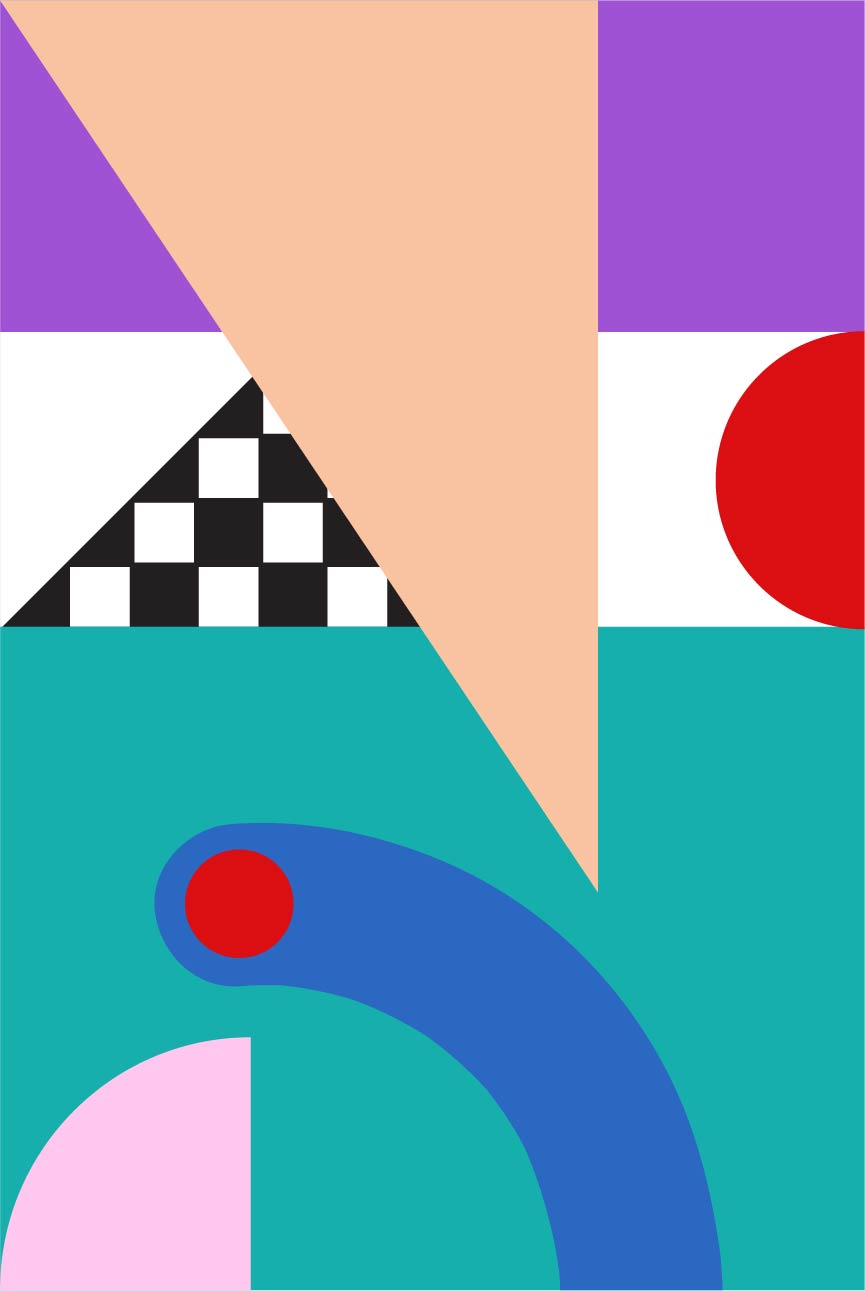 Looking for unique and amusing ways to decorate your home? You might be surprised as some retro designs are making their comeback and funky and neon colors are among them. These two color schemes are too exciting to use and fun to look at. These color schemes might be the answer you are looking for to personalize your rooms. These can also add depth and warmth to your design along with matching decorative items. 
Funky accents 
Evoke a retro feel in the room with funky colors. Forget about traditional colors, the funny ones will make a difference to what interior decoration is all about. Create an accent wall and let it become the focal point of your room. With the use of funky colors and patterns, you can easily create a highlight in the room. This can be done with the display of posters or even with the installation of wallpaper. 
After the wall, you can further improve the room's appearance with fabrics. Infuse a comfy and relaxing vibe with fabrics in neon or funky colors. As such, you will also have a room with a nostalgic vibe. Neon pink, neon orange, hot pink, or plush velvet are some of the hottest picks when it comes to colors.
Neon colors
Neon colors were popular back in the 70s and 80s. Today, the colors are making a comeback although not commonly used in homes, offices, and other establishments. However, neon colors have a lot of potential in creating beautiful spaces. The use of neon need not be overwhelming as there are many ways on how to add them to your homes. 
Neon colors can be used to brighten up any room especially those with dark walls. With the addition of neon-colored items like lampshades and throws, you are able to add a little personality to your space. Furniture pieces are also a great addition to make your home look fun and exciting. However, bear in mind that anything too much is not good. Too many neon colors may also be an eyesore. Choose where they will be added so as to complement the overall appearance of your home. 
At first, adding neon colors may be intimidating. But once you start using them, you will realize that it is fun and thrilling. Every home should reflect your personal style and taste so be creative in using neon colors. There are different ways, and the easiest one is with the display of posters. 
Final thoughts
Bringing back the past is one of the coolest ways to level up your home interior. We know that the 70s or 80s designs are not for everyone, but with the right touch, they can be captivating. Achieving the style may be challenging at first but as you go along you will see that it is fun combining colors and furnishings. 
Funky and neon colors are likewise not for the faint of heart. They are loud and bold but the impact they give is simply amazing. With the use of posters, you can easily achieve the style that you want. Add pops of colors in prints and your home will have that eye-catching look that you will love.