Decorating Your Walls For the Holidays
October 19, 2021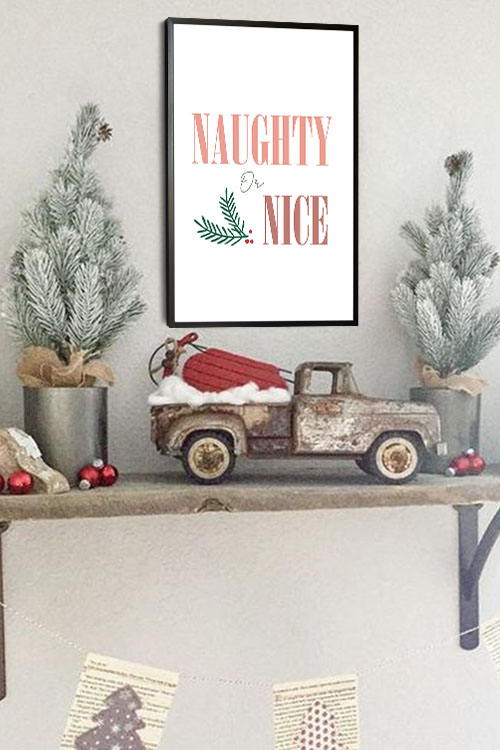 Christmas is fast approaching! In the Philippines, you can already feel the spirit of the holidays when you hear Christmas songs being played everywhere and dazzling decors that will make your home stand out in the neighborhood. If you are still looking for the right decor to spice up your home, start with the walls as there are a lot of creative inspirations that will make your home look appealing and inviting.
Christmas wall decorations
Christmas is one of the most-awaited seasons of the year. This is also the time to transform your home into a fairytale-like abode. You actually have the freedom how to make it wonderful with interesting ideas you have. With a little creativity and the right decorations, you will be able to have an appearance that is inviting and festive. 
These days, it is common to decorate the home with a theme in mind. Themes may be different at times as long as they coincide with the colors or subject. For instance, Winter-themed Christmas is usually decorated with the colors white and silver. Thus, your home will have a stylish and trendy look that will take you and your home to the North Pole. You may also add modern art with silver elements and textured ornaments. What makes it more interesting is the addition of snowflakes that will make your home look cooler. 
You may have an idea and just add the necessary elements to successfully achieve it. Sometimes, we think that transforming your home will be costly, but there are certain ways to still achieve it without breaking the bank. The most important thing is you put your heart into this project and everything will look lovely. 
Christmas posters
Posters are one of the most commonly used wall decors that are used in homes and offices. There is a wide range of choices and are available in different designs, sizes, and finishes. Posters are easy to use and you do not need extra effort to display them on your walls. In Artdesign, we offer different holiday poster designs that will suit your taste and theme. You can also order them online which will make things easy and convenient for you. 
Over the years, Christmas poster designs are usually that of Santa, Christmas tree, garlands, reindeer, snowmen, and wrapped presents. These poster designs are cool as they are and all you have to do is pick a spot in your home where you can display them. Christmas posters have colors of their own that will complete the festive theme. It is common to see the colors red, green, gold, silver, and white. As such, with proper color coordination, your home will be perfect before the Christmas party begins. 
Other cool Christmas decors
Posters are not only the decors that will transform your home or office. There are other choices to upgrade your walls this season. Examples are canvases, wreaths, garlands, snowflakes, lights, and wall stickers. You can always visit shops to look for the right decor. Just remember that the spirit of Christmas is not only about decorations. It's about celebrating the coming of our Saviour to our lives.