DIY Christmas Decorations To Try At Your Home
November 19, 2021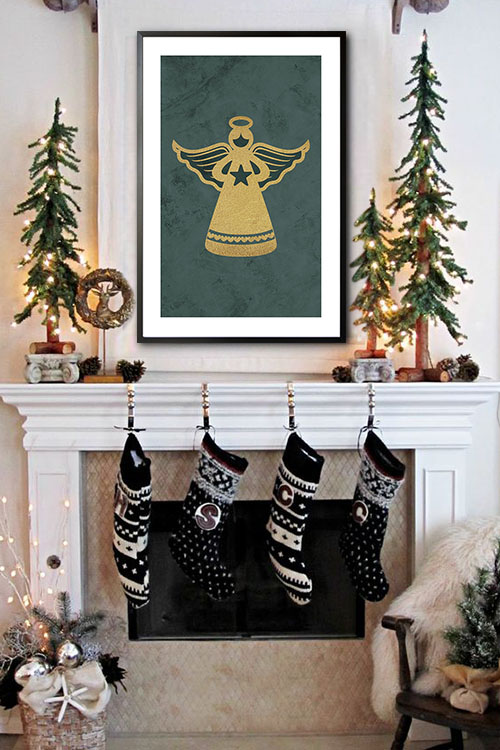 Christmas is one of the most awaited seasons around the world. It is both a religious holiday and a worldwide cultural and commercial phenomenon. Christians around the world have been celebrating the season with traditions and practices that commemorate the birth of Jesus Christ. Some of the common traditions include exchanging gifts, decorating with Christmas trees, attending Christmas mass, and sharing meals with families and friends. Decorating the homes with ornaments is likewise practiced. With the thousands of decors available, it is also common for many households to display DIY Christmas decorations. Creating DIY decors unleashes the creativity and imagination of many individuals. 
Christmas decorations around the world
Different countries have their own way of celebrating Christmas as well as the decors displayed. The decorations are any ornamentation used to make the spirit of Christmas felt and experienced by many. Traditionally, the colors used are pine green, snow white, and heart red. Blue and the white color combination are also common as this represents winter. Other decors that are usually displayed are Baby Jesus, Father Christmas, Santa Claus, the star of Bethlehem, snowflakes, snowmen, icicles, penguins, and polar bears. 
DIY Christmas decorations
Make your home vibrant this Christmas season with DIY decorations. These will not only save you money but are also a great way to spend quality time with your family, especially during weekends. Any material can be used and be transformed into something remarkable. DIY Christmas decorations can be used to make your home look festive, from the entryway to the dining room. Christmas color schemes can instantly make your space attractive and captivating. Adding accents to the dining table, like the silver embellished napkin rings and a centerpiece will surely be adored by your family. 
Homemade Christmas decorations to try
Creating homemade Christmas decorations is one of the fun and exciting things that you can do to transform the overall appearance of your home and prep it for the season. Here are some DIY Christmas decorations that you can make and decorate your space:
Snowman made from plastic cups

Handmade hoop ornaments

DIY Christmas tree garlands

DIY cotton thread snowman

Painted or filled DIY ball ornaments

Paper cut-outs buntings
Add a rustic style with wooden Christmas decors
Wood is one of the common materials used in making decors. The good thing about wood is that it can make everything in the interior look natural and comfortable. Reclaimed wood is affordable and yet they give a big impact on the whole appearance of the room when designed properly. In addition to these, wood can give the interior a rustic appearance for a more comfortable and inviting vibe. 
Paper Christmas decorations
Paper Christmas decorations are relatively easy to do and will definitely look great in your home. Especially when they are hanging from your tree. Paper decors are easy to assemble, affordable, and versatile. Paper can be fashioned into Christmas trees, bells, stars, and others. Other materials that you may need to make your own Christmas decorations are paper glue, scissors, pencil, shape template, thread, embroidery floss, and thin ribbon.