Do Not Leave Large Walls Empty
July 14, 2023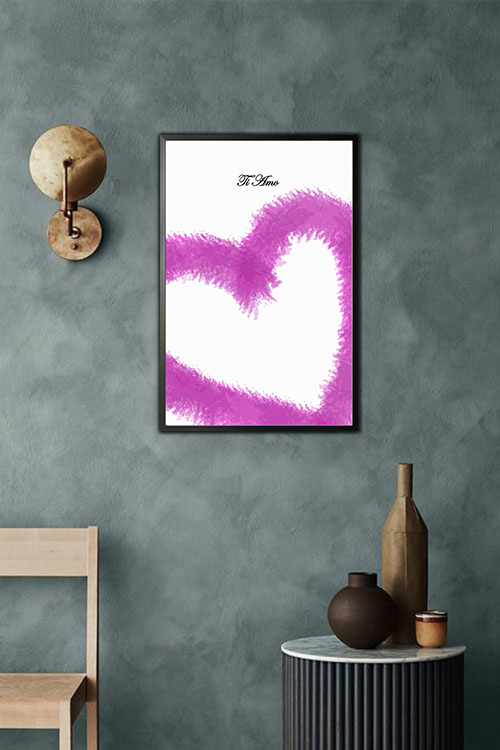 Large blank walls are sometimes tricky to deal with and may be difficult for many homeowners. Although there are various styles and decor to add, finding the perfect ways to level up these empty spaces may need planning and proper execution. 
The beauty of floating shelves
Floating shelves are the trend these days. These can be functional and promote aesthetics. The shelves can instantly liven up any room in stylish ways. Adding decorative items to the floating shelves can create a focal point that is hard to ignore. Use these shelves to decorate some of your favorite decorative items, like your collections, trendy posters, personalized prints,  art pieces, books, mugs, and others. If added to the kitchen, floating shelves can add condiments, coffee jars, cookie jars, and the like. For sure, these decors can add life to your blank walls. 
Display rugs
Rugs and other fabrics add texture, warmth, and pops of color to your rooms. Traditionally, these items are seen on the floor, but time to forget the floor and take care of your blank walls. Rugs can easily make the wall look fantastic. In the living room, rugs can be placed behind the sofa and as a temporary headboard in the bedroom. 
Try leaning mirrors
No need to put tacks or nails on your walls to add decorations. Get a large-sized mirror and lean on your empty wall. Mirrors are great for looking at yourself and admiring your OOTD. Mirrors can also give any small room a visually more prominent appearance.
Use large-sized art
If you need help with what to display on your blank walls, a large piece of art will do the trick. You can choose from various trendy poster designs to show and match your interior design style. Large art pieces can quickly become the focal point in any room, from black and white prints to vibrant posters. Whether you are decorating the black walls of the living room, bedroom, or kitchen, large-sized posters can also have a significant impact on the entire space. 
Framed prints
Another exciting way to spruce up your empty walls is to display posters of photos. With these, you can create a wall gallery that can give your rooms a nostalgic vibe. Check your photo albums or the gallery of your mobile phones and pick the ones you like most. You can display memorable events with your family, friends, and loved ones. Have them in frames for a more captivating appeal. Showing them is not a problem at all. Plan a layout that will not leave ample space on your walls. As such, you can have a focal point that will make any room look remarkable. 
Large prints
Looking for decors to beautify your large walls may be an inconvenience. Just like any large-sized art, supersized prints can cover a large part of the wall. You need not worry about looking for more wall decor, such as small posters. Supersized world map posters, calendars, cork boards, or blackboards will quickly solve your wall decorating project. Check out artdesign.ph for a poster design that will blend with your design style.