Eclectic Design – Its Beauty and Principles
June 9, 2021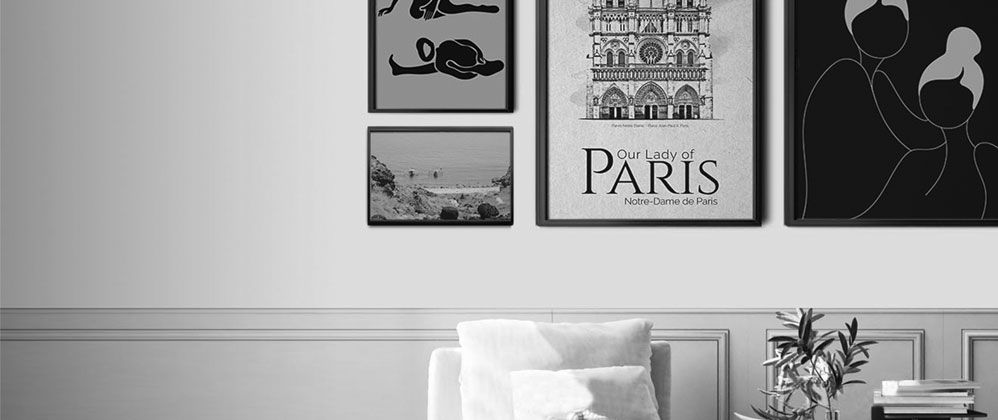 The use of eclectic design is one of the fun and easy ways to decorate your home. This design style gives you the freedom and flexibility of making any home look appealing and interesting. This is your chance to experiment with things and see which decorative items suit your needs. The eclectic design style is also recommended to have a home that is lively and vibrant. 
Eclectic Design – its definition
Think of Eclectic design style as a grocery basket filled with various items that you need for your home or space. There is no uniformity as this design style gives you the freedom and flexibility in decorating your home. The basic principle is that you can choose items from various sources regardless of their origin and history.
Eclectic design style originated during the 19th century. Its objective is to move away from the scope and rules of traditional design and architecture. It aims towards self-realization, freedom of expression, and creativity with the use of different items. You only need to create a room that is cozy and comfortable. 
The good thing about this design style is that you can practically use any item to transform your home. Examples are furniture pieces, souvenir items, gifts given to you, posters, photos, and others. There is no strict rule when it comes to adding valuable items. You only need to unleash your imagination and creativity in designing your space. 
Features of the design style
Achieving an eclectic design style is not that difficult. There are many ways to be successful with your project. The addition of furniture pieces is one of the first things that must be settled. The pieces must blend with each other and that they should be functional, attractive, and comfortable. Any style can be added regardless of their style. 
The use of textiles also sets the mood of your home, especially the plain ones. As the design style emphasizes simplicity, plain textiles will help in achieving it. Moreover, different decorative items may be used as they represent different periods. It is also smart to use light-colored walls and furniture pieces to make the interior look warm and cozy.  
How to achieve eclectic design style
The eclectic design style is about combining different styles until you achieve the appearance that satisfies you. Add two to three styles and see if they suit your taste. For example, is combining traditional and modern styles will give you an interior that is unique and appealing. In addition to these, the use of different decorative items made out of wood, glass, metal, fabric, or plastic also gives a wonderful eclectic style. 
Paint the walls with light colors or natural colors to have an attractive background. This is also true with furniture pieces and decorative items. The furniture pieces, decorative items, fabric, and colors should blend well with each other, thus creating a balance in your home. Your eclectic design style is achieved with the combination of different design styles. If you are still not confident in achieving the design style, you may always consult a professional to help you with this project.