Elegant Interior With Traditional Interior Design
August 6, 2021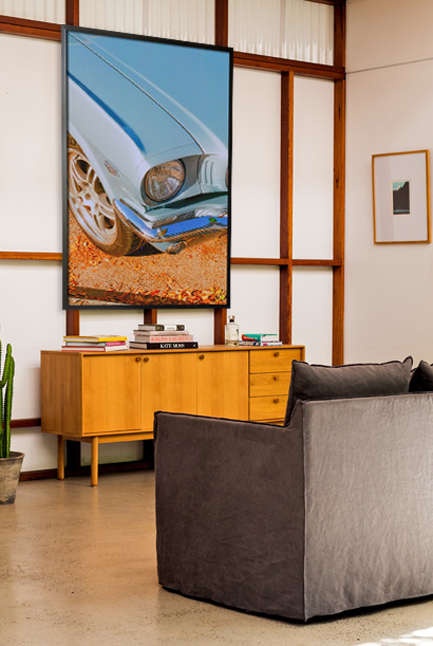 Bring the classic into your home with a traditional interior design style. A design style that many consider to be obsolete, but offers a natural beauty and comfort. This design style is influenced by the 18th and 19th century European decor. Traditional interior design style offers elegance and comfort that is perfect for all ages. These days, with the availability of different materials, the design style has become more versatile giving the chance for homeowners to personalize and customize their homes.
Characteristics of Traditional Interior Design
Here are some of the common features of the design style. These may be your guide in achieving it successfully and sometimes you need not break your bank account. With a little imagination and creativity, you will be able to have an inviting and comfortable home. 
Soft edges
The absence of sharp angles and edges is one of the trademarks of the traditional interior design. Focus more on curves such as the addition of skirts on furniture pieces. This evokes a cozy feeling in addition to hiding the legs of tables and chairs. 
Rich wood tones
Dark wood tones are another key feature of the design style. Use woods such as mahogany, cherry, or oak. 
Symmetry
Traditional interior design also focuses on balance in every part of the house. This means that from the architecture to the addition of furniture pieces. They are usually grouped together is a way that they appear formal and elegant.
Conservative colors
Colors to use are supposed to be laid back and subtle. Neutral colors are often used, examples are beige, cream, and tan. You may also opt to use shades of brown, red, green, and blue.
Interesting tips to achieve the design style
Here are some tips for your to create a traditional interior design style to your home:
Dark colors
The design style makes use of dark woods, refined colors, and rich tones. The walls are usually painted with neutral colors. Furniture pieces, artworks, and other decorative items should be in dark colors to contrast the colors of the wall. As such, the wall and the items will be highlighted. 
Elegant furniture pieces
Furniture pieces tend to be heavier and made from wood of mahogany, maple, or cherry. Choose high-quality fabric such as leather, silk, and velvet. 
Wood
The use of wood is one of the key elements of the traditional design style. Dark woods are used for the furniture pieces. The wood is carved and lacquered to have that elegant appeal.
Exotic rugs
Use Persian carpets and oriental rugs as these never go out of style and are popular in the traditional interior design. 
Glossy
Metals with soft, warm undertones are another feature. Add metals like brass, bronze, and copper.
Accessories
Add decorative items like china, figurines, indoor plants, books, and globe. 
Final thoughts
Traditional interior design style is not that hard to achieve. It offers an elegant appearance that is perfect for all ages. It also gives a comfortable feel especially with the natural materials used such as wood.