Great Ways To Design Your Dorm
February 18, 2021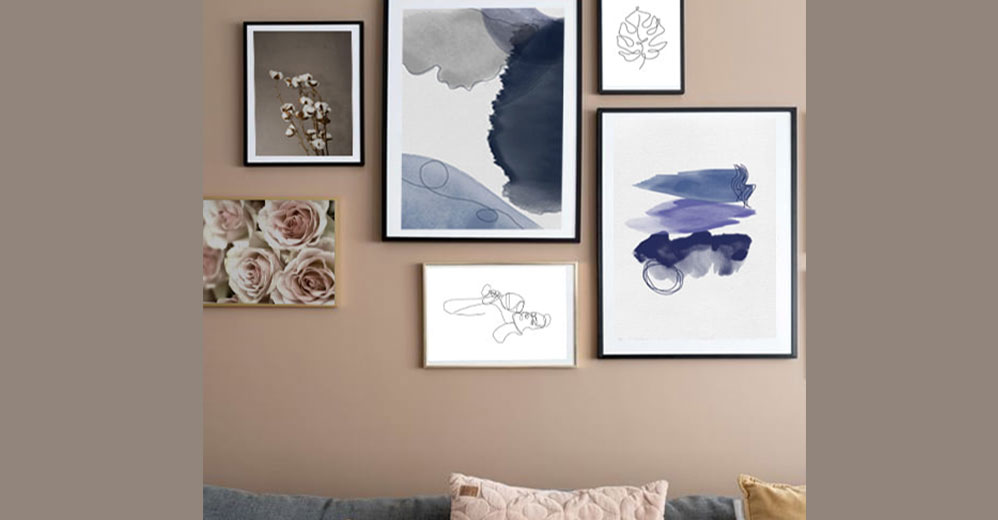 Dormitories can be considered as a sanctuary for college students. Stepping into a university is one of the steps to finish before reaching your goals. If you are excited to start college, then it is also fun to prepare your dorm before classes start. This article will give you some ideas and inspirations on how to transform a dull and boring dorm room into something extraordinary.
Impressive wall appearance for your dorm
Getting into college is one of the dreams of many teenagers. College life is completely different from high school. This is when youngsters get the chance to pick the course they want to prepare themselves for the future. Parents and their children pick the best school to continue their education. 
In addition to the education that they will receive, teenagers also get excited about the idea of getting independence, well a little bit of freedom. Students from the provinces or far places tend to rent a dorm room where they can stay while enrolled in their respective universities. In many cases, there are two to three occupants in a dorm room. Dormitories usually are furnished with a bed frame and mattress, desk with drawers, desk chair, desk lamp, and dresser or chest drawers. 
If these are not enough, then you can bring additional amenities or decorate the room according to your preference. Decorating the room will make it more attractive and presentable. Of course, not all decors are allowed in the room. Might as well ask the caretaker first before starting an interior decorating project. 
The walls are commonly painted with white or neutral colors. These colors may appear simple and plain, but there are various ways to make the walls look vibrant and attractive. The display of appropriate wall decors can set the mood and atmosphere of the whole room. As such, it will be conducive to studying and resting. 
Simple tips to decorate the walls
Here are some simple yet interesting ways to transform the overall appearance of the walls. 
Decals – drilling the walls may not be allowed in many dormitories. Therefore, decorating the walls may be limited to some extent. Decals are easy to install and can be removed in a jiffy after the school year ends. They can likewise make the room look charming especially with simple-looking walls. 

Artwork – the addition of artwork can add personality to the dorm room. Trendy art is not only perfect decor, it can also make the wall look more vibrant. Poster prints can easily be ordered online at a reasonable price. Poster art can likewise help create wall art that will reflect your personality. Arrange the prints in a way that can make an impressive wall gallery. 

Inspirational Board – cork boards and whiteboards can also be used as decorative items. Use them to display inspiring items and anything that would satisfy your sense of vision. Cutouts from magazines, quotes, photos, and recipes are commonly added on the cork boards and whiteboards. 

Nostalgic decorative items – display photos and other decorative items that will remind you of your past. Photos of your family and friends can bring back the fun and happy memories.
Following these tips is easy and they can create a cool and wonderful room interior. With easy and simple ways, you can make the whole room look more fun and exciting.