Home Decorating Ideas For Father's Day
June 14, 2022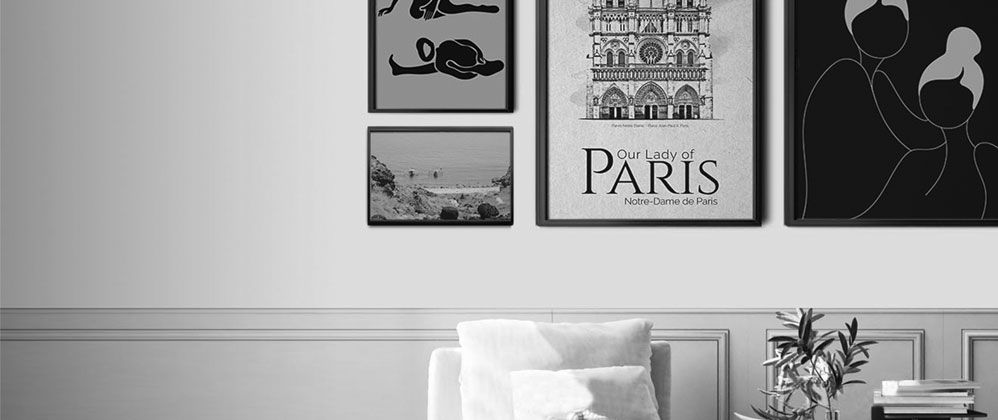 We know that Father's Day is one of the most celebrated days in the country. Many would call restaurants for reservations as early as today, unfortunately, some may already be full-booked. That's not a problem at all as you can still have other options. Why not spend the special day at home with your dad and the family and make the celebration unique and memorable. 
This is your chance to transform your home and make it look cool for Father's Day. Need not worry as there are ways that you can make your home look wonderful without breaking your bank. You can likewise be creative and make the day extraordinary. Surprise him with your homemade gifts, prepare a sumptuous dinner, or accompany him for an outdoor activity or adventure. Whatever it may be, your home needs a little makeover for a memorable and cheerful Father's Day. 
Here are some home decorating ideas to make your space look exceptional:
Banners
A banner with a simple greeting or show of love will surely make a difference to the home interior. Hang the banners before he wakes up in the morning as this will put a smile on your dad's face. Place it on a spot where he can immediately notice it. 
Display photos
Create a wall gallery of photos as this will create a nostalgic vibe in your home. Display photos of your dad and arrange them in a random layout. You can also have them personalized and print them in a collage layout. There are many spots where you can add the photos such as the home office, reading nook, living room, or bedroom. 
Cushions
Arrange some pillows and cushions with special messages or quotes on them. This could initiate a conversation during dinner or while having a family reunion. 
Flowers
Who says flowers are for ladies only? Give your dad a single flower as this can send a message of all the love you can give. A bunch of flowers will also send the same message. Add the flowers in the bedroom or on the side table. Arrange the flowers on the dining table for a more cheerful vibe. 
Have it printed
Got a special message for your father? Have it printed and slip it in his bag or the windshield of his car. If you want it to be extra special, think out of the box and give him a unique gift. This can be in the form of a personalized poster, caricature, gift card, and others. 
Final thoughts
Father's Day only comes once a year and it is just right to prepare for it. Your dad deserves something extraordinary even just a simple one that will make the day memorable and fun. You need not have to spend so much as there are many ways to celebrate it. When it comes to preparing your home, you may look for inspiration on the internet. For sure, you will see that is appropriate for you and your family.