How to Grow Your Instagram Followers
August 3, 2022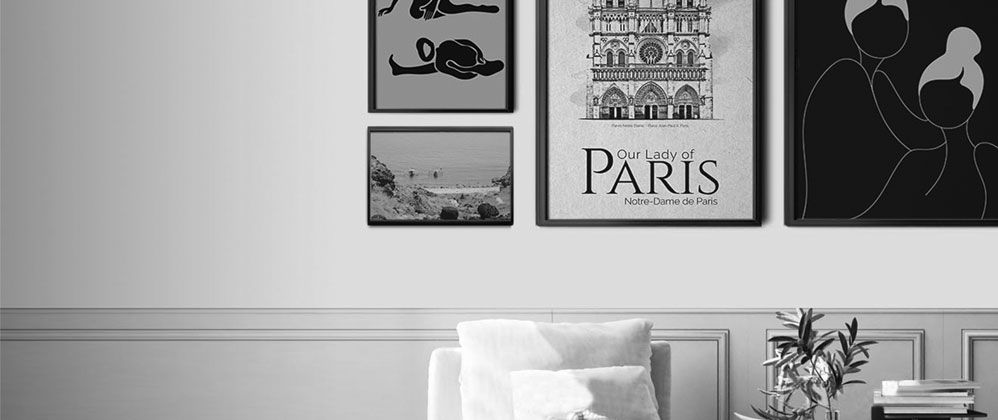 Instagram is an effective social media platform to boost your business. It has over 1 billion active users and many of them are using the platform for their respective businesses. If you are an entrepreneur and use Instagram in promoting your brand, then it is important to have a large number of followers. 
The importance of increasing Instagram followers
Boosting the statistics on your Instagram account may be a great help for your business. In e-commerce, the followers can be potential customers. Reaching more individuals means that the products or services you are offering will be familiar to many thus increasing the revenue.
Enhance your Instagram account
Optimizing your account is one of the best ways to be noticed on Instagram. This can also lead to an increased number of followers. If your account does not have any bio, image captions, proper username, or even a profile image then it will be difficult to promote your brand. Remember that a captivating Instagram profile may help in establishing the identity of your business. 
In addition to these, it has been observed that Instagram accounts that do not have captions, bio, or profile images will not have the desired number of followers. Thus, the business will not have the proper promotion that it deserves. 
Try to post daily
Instagram accounts that have daily posts in a week get more likes and gain more followers easily. The growth rate of the followers may likewise double if the number of posts per week is also increased. Being consistent is the key to making it to the top of the timeline. This is possible as well when your posts are shared and make good engagement. 
Create a schedule of your posts in advance. Posting at the right time can make them more visible and thus increase engagement. Having a schedule will keep you track of your progress in your marketing activities. 
Use hashtags
The use of hashtags is proven to be an effective way to get more followers on the platform. Hashtags help you reach more users and be more visible on Instagram. Various hashtags are available and choosing the right one may be challenging. The good news is that there are hashtag tools available online that can help users in finding the right hashtags for their business.
Collaborate with other Instagram users
Try to have a partnership or sponsorship to extend Instagram's reach. One of the ways is by collaborating with influencers. This is a proven technique to help grow your Instagram followers. Influencer marketing needs to be paid for their services and the good thing is that they can reach more followers as they themselves have a great number of followers. 
Businesses that have collaborated with influencers have surprisingly increased the number of their followers. Influencers tag the Instagram account of their sponsors and this will eventually capture the attention of their followers. 
Try to engage your followers
Engage with your followers in various ways. You can like their posts and reply to their comments on your posts. Think of it as paying back the efforts they have shown in viewing your posts. 
You can also host contests and give out prizes. Ask your followers to post a picture of them with the product they bought from you. You can select which picture seems to be the best and reward them for winning the contest.
Utilize the analytics
Once your followers see that you have an interesting post, they will take time to view them and engage with them. Studying your analytics will also give you an idea of what your followers like the most. Study the trend and analyze them so that you will know what content to include in your succeeding posts.