Illustration Posters – What They Are?
March 4, 2021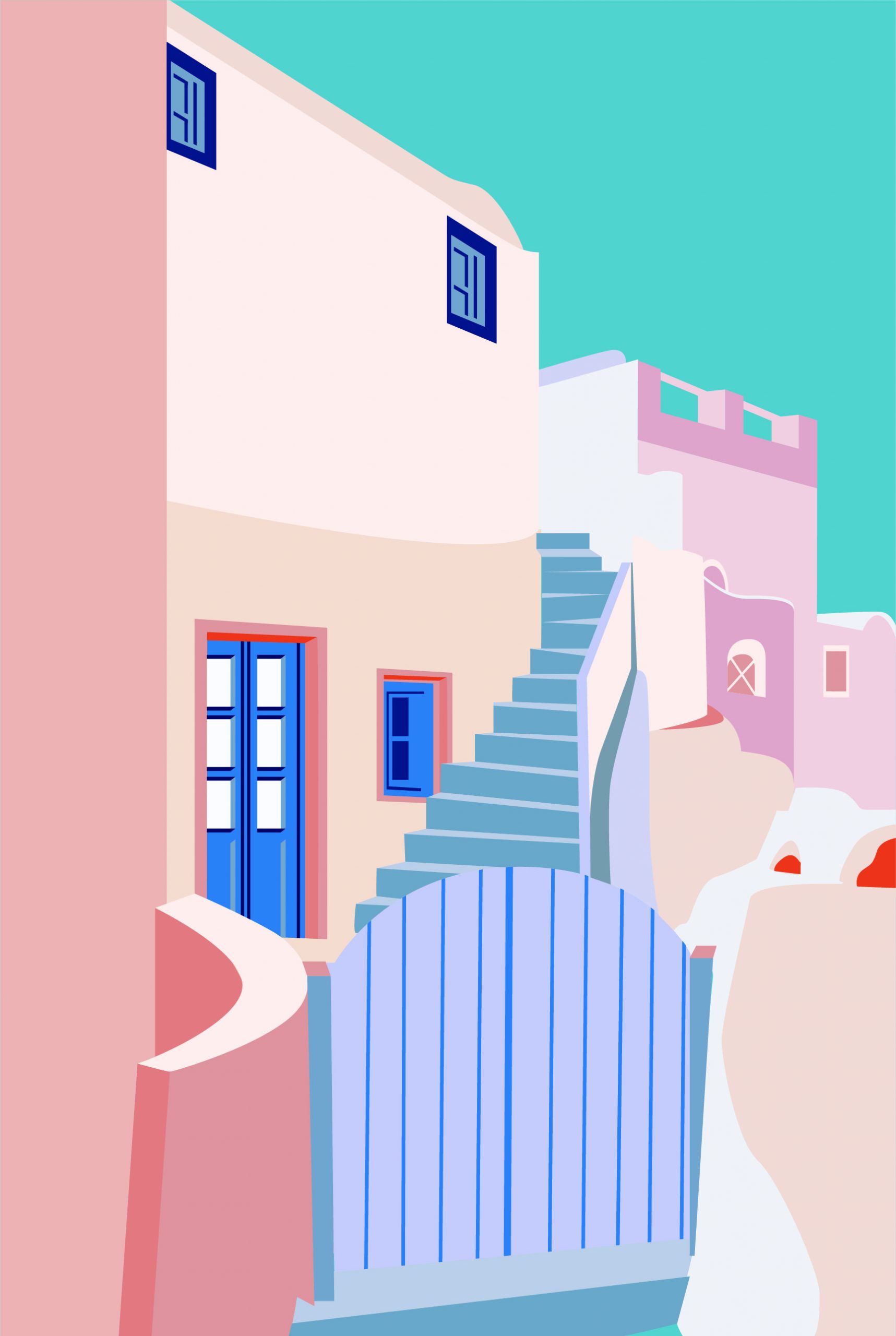 Illustrations are visual representations of the artist's feelings, emotions, and spirit. Individuals with a keen sense of vision will be able to understand why the artist created such a masterpiece. Illustrations can be of various forms, such as a painting or a drawing. These days, illustrations can be created digitally. 
With different poster prints under the Illustration category, there is a piece that can complete the appearance of your wall. Artdesign's cool and trendy illustration posters can convey the message that the artists are trying to express. Choose the art that attracts you the most and this can be used to create a wall gallery in your home.
The beauty of illustration posters
Think of it this way. Decorating the wall can be challenging. It is a fact that there are tons of ideas and inspirations that can be obtained from different interior design references. Posters are just some of the design elements that can easily give the metamorphosis that many designers and homeowners are looking for.
At artdesign, we have the prints that will complete your wall decorating project. With themes that range from Mid Century to Contemporary, there is an illustration that will give your wall the right treatment. The posters can add to the room aesthetics and that displaying them is not that complicated. 
In addition to these, creating a comfortable room or space can be achieved with the use of the Illustration posters. Along with matching decorative items, creating the design style that you love will just be a breeze. For homeowners or designers who are fans of the human body, Partner Hands Poster and Preggy Line Art can be the answer to your wall decorating project. They are simple looking yet they give the room the boost that it needs.
Cool and impressive wall art
Creating wall art is not that complicated as it may seem. With our trendy and affordable art, we can easily help you with your wall makeover. Illustration poster prints are among the prints that can do the magical transformation that you need for your interior. Add a little imagination and creativity and the posters will do the rest. 
Final Thoughts
The use of Illustration prints have many benefits over the other types of images. It is the type of art that is considered to be the easiest to use. Representing something that is abstract can easily be achieved through illustrations. In addition to these, representing a project that involves a theme or characters make use of illustrations. 
As simple they may look like, illustration posters can give the maximum impact when it comes to room decoration. When it comes to visual representation, this form of art can easily and instantly project the right image. 
These posters may also add colors to any plain-looking wall. As such, they can create a fun and exciting atmosphere that will be enjoyed by your family and friends. The nursery is also a perfect room to decorate illustration prints. Along with soft colors, the nursery will be a perfect haven for your little bundle of joy.