May 17, 2022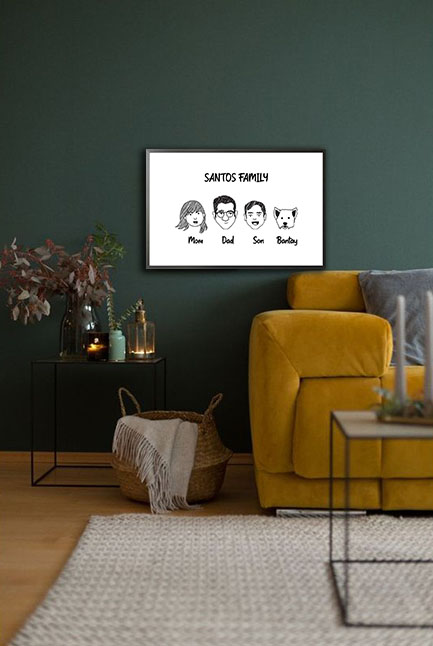 Life is a combination of both happiness and sadness. Becoming happy is not that impossible, but depends on our perceptions. There are many things that can make us happy, such as traveling, reading, shopping, cooking, playing, and singing. Our life is packed with excitement and satisfaction and happiness can easily be seen on our faces. Happiness is all about getting inner satisfaction and the well-being of the mind and body. It is expressed in various forms like excitement, pride, joy, and gratitude. 
What makes us happy?
This is probably one of the questions that are difficult to answer and probably a confusing one. We find happiness even in the smallest things in life. It is difficult to list all these things as they greatly depend on every individual. It may be your family, doing some volunteer work, the beauty of nature, your room, your favorite music, or your most-loved pet. The list may be long and not the same with even your closest friend or family member. People can be happy with different things. It is likewise a misconception that wealth and success are crucial for being happy. If this is true, then only the wealthiest will be happy in this world. Happiness comes from the things that we love to do and these cannot be bought with money. 
Being happy in your home
In a fast-paced world, it is important to have a space to relax and slow down a little. We all need a place where we can be healthy and happy, and feel safe, secure, and protected. However, this is not just about emotions. They have to be supported through materials, interior design, and decorative items. Colors, for instance, play an important role in boosting the mood of an individual. Cheerful, mood-boosting colors bring optimism and energy to your rooms. 
Interior decorations are likewise crucial in creating a happy ambiance. Decorating the walls with various items like personalized framed art, personal keepsakes, souvenir items, wall coverings, and others. Any blank walls can be seen as dull and boring. However, with these wall decors, everything changes. This is your chance to level up the overall appearance of your home. 
Plants and other natural elements
Mental health is quite a big topic nowadays. While we are still battling the pandemic, we also need to take care of our mental health. One of the easy ways to improve our mood and help reduce stress and anxiety is to fill your home with plants. Indoor plants help a lot in improving our health and indoor air quality. Gardening is a great activity to do with your loved ones. Not only gardening can evoke health and environmental benefits, but it can likewise strengthen the bond between the family members. 
Make a memory wall
Memory walls display artifacts, pictures, and other items from family and friends. It celebrates the family as a whole and shows all of the good times you spent all these years. Among these, the easiest way to create a sophisticated memory wall is to display pictures in black frames or white frames. The items should take up the entire wall and each item needs to be equally spaced from the other. This wall design can help you remember all the memorable moments that you have spent with your loved ones.