Interesting Ideas On How To Decorate The Dining Room
September 2, 2021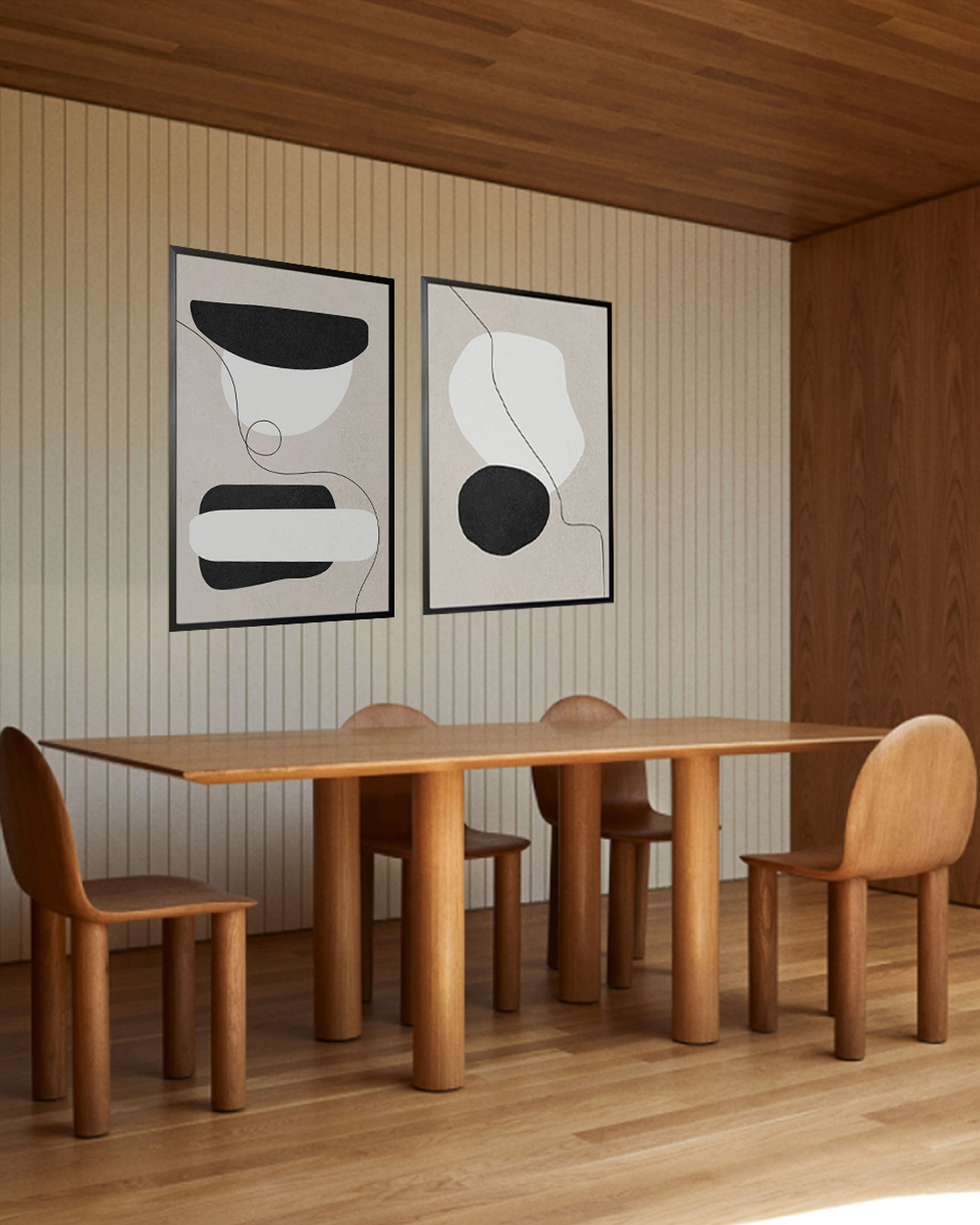 Do you think that the dining room is important? Of course, it is! These days, many designers combine the dining room with the kitchen. This is to save some space and use that space into something functional, like a playroom or a breakfast nook. Just like any other room, the dining room can be versatile. It can be used to entertain your guests, a workspace, or a study area. Whether you are decorating a traditional dining room or a modern one, you have a lot of options that will boost its appearance. Here we have some tips and ideas that will help you with your dining room decorating project.
Functional and appealing dining tables
Before buying a new dining table, it is smart to consider the size of the room first. In addition to this, you must choose the appearance that will best fit your style along with the budget that you have. Many small dining rooms have extendable tables that can be used on different occasions. Extendable tables are perfect for birthdays, parties, or game nights. 
The material that most people love is wood and this is what you really need. It gives a cozy and relaxing feel that seems a combination of traditional and modern. There are available tables that are made up of other materials like ceramic, plastic, and marble. They too are functional and attractive. 
Dining chairs
Choose dining chairs that are of high quality and comfortable. These chairs will not only add beauty to your dining room but will likewise be functional for every occasion. Select chairs that are made with wood, eco-leather, or metal as these are more durable over the years. 
However, if you already have chairs, might as well be practical and buy chair covers. These can make them more vibrant, comfortable, and attractive. You may also include bar stools in the dining room. 
Rugs
Stylish rugs will make the dining room look even more beautiful. Rugs are also used to make the dining room cleaner as well as to protect the floor from damages like scratches and spills. The addition of rugs is also an affordable way to cover old and worn-out flooring. 
Wall accessories and other decorative items
Add details to the dining room with wall accessories and other impressive decors. Add lights, mirrors, trendy posters, and wall art. These will make the room look more stylish and elegant. You can also style your walls with personalized posters to make them look more attractive and functional. These items can likewise brighten the dining room that is perfect for romantic dinners, parties, or family gatherings. Mirrors can reflect the natural light that will make the room warm and cozy. 
Final Thoughts
We hope that these tips will be able to help you in making your room look fantastic. The furniture pieces can give your room the boost it deserves. With the creation of wall art, the dining room will be the highlight of your room. The display of the dining room posters can also add a theme that will surely be adored by your guests.