Interesting Ways To Personalize Your Space
November 11, 2021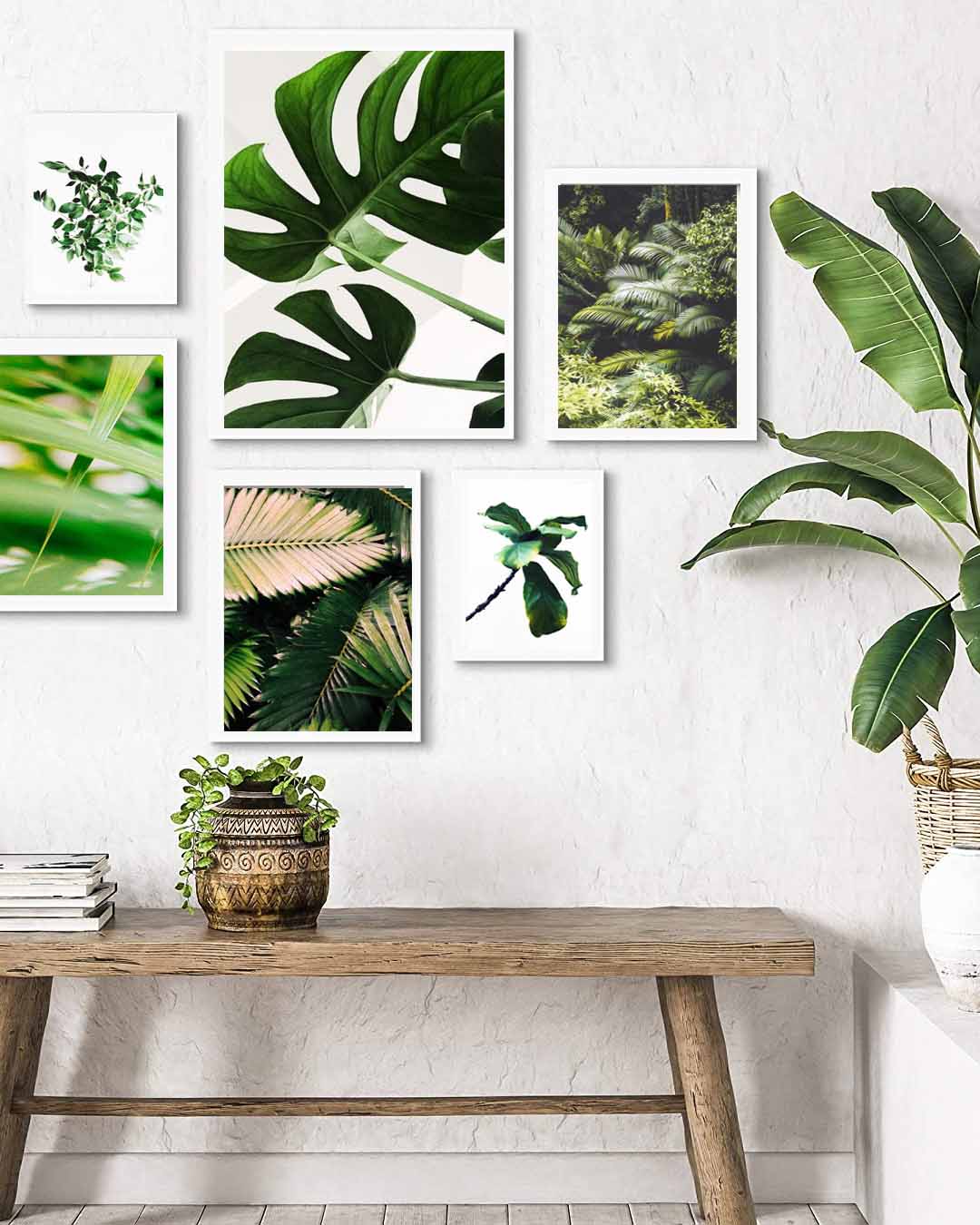 Decorating your space is one of the ways to personalize it. This may be the best thing that you can do to make it look more appropriate for the different activities that are done at home. Especially these days that many people work and study at home, personalizing it will make it look more conducive for working and learning. So whatever you do, decorating your space can totally transform the appearance as well as the atmosphere. Here, we have some cool ideas that you can use to customize your home. 
Add your favorite scents
 Bringing a new scent to your home can give it new life. With the addition of a few scented candles or incense sticks, you can make a total transformation to your home in a cool and unique way. Be sure to use scents that are calming and relaxing.
Removable wallpaper
Removable wallpaper is one of the favorite wall decors of renters. Installing removable wallpaper is a simple way to add a pop of color to your room. It can likewise highlight a wall in any room and can give the kitchen backsplash a more trendy and stylish appeal. The good thing about this wall covering is that you can easily remove them when the time comes that you need to leave the place. 
A bar cart for a more modern look
Owning a bar cart is one of the perks of being an adult. This is s perfect item for your liquor collection. Enjoy having drinks with your family and friends at your very own bar. No need to place your wine bottles and hard alcohol on the kitchen counters. A bar cart can easily be placed in the living room for you to have an instant party with your guests. 
Indoor plants
A little green in your home will have a big impact on making your interior look impressive. Indoor plants not only make any space look vibrant. They also offer health benefits, especially in cleansing indoor air. 
Add mirror
Mirrors do not only reflect your beauty. They also make your rooms look wonderful. Moreover, mirrors can make your interior appear larger. 
Hang wall art
Bare walls are nice to look at. However, you can still make it look fantastic with wall art. Hang one large-sized art or a few small ones. These will make an interesting wall gallery. It is also recommended to have the art in frames. However, if framing is not part of your budget, then you can make use of washi tape. 
Change the lighting
Overhead lighting is great but you can make your home look better with the addition of a few light sources. Try to add a floor lamp or a table lamp. Candles are also great to set a romantic mood in your home. 
Rearrange your furniture
Rearranging the layout of your furniture gives you a new perspective. This will also give a refreshing feel that many people need especially during stressful times. Rearranging the furniture pieces is also one of the best solutions to give your room more space. 
Add rugs
Rugs can give structure to a space. They can also add texture to the floor and even to the whole room. Even a small rug in the kitchen or your bedroom can have a big impact on the overall appearance of your rooms.