Interior Design – A Quick And Easy Guide
June 8, 2021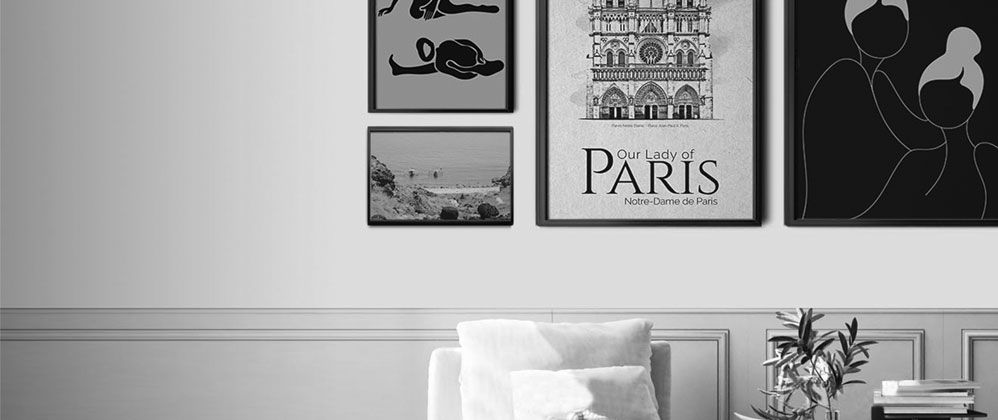 Designing and decorating your home may be tricky. There are many factors that need to be considered to be successful with your decorating project. Having fundamental knowledge in interior design is very handy if you want your home to be attractive and functional. Along with your passion and creativity, you will be able to achieve your goal of making your home unique and attractive. 
Interior design and interior decorating – the difference
Though both professions have the same objective, they still differ in various aspects in the construction and design industry. On many occasions, people interchange these two, thinking that both are the same. Interior design is a profession where the practitioners have gone to formal training and schooling. The curriculum usually consists of space planning, furniture design, and architecture. Interior decorating, on the other hand, does not need any of these. Interior decorators focus more on the aesthetics of any living space. 
Elements of an interior design
The first thing that you need to consider in designing an interior in style. In fact, there are many interesting design styles to choose from. The design style can promote unity and harmony in any space. You may want to make your interior to be casual, formal, traditional, or modern. After selecting the best design style that befits your home, you can now choose a specific interior design style. Examples are Scandinavian, Retro, Japanese, Bohemian, or Industrial. 
It is also important to consider the balance of the interior. Balance is the distributed visual weight and can be achieved symmetrically or asymmetrically. 
You may also need to add a focal point to have a center of attraction. This can be wall art, a fireplace, or a feature wall. The focal point sets itself apart by scale, color, or texture. 
Another important element in the design is contrast and rhythm. These elements add visual interest to any room. Rhythm is the repetition of elements of the same color, texture, or pattern. 
The color palette of the interior
Knowing and applying the right color palette in any room is another important aspect. Colors can be used in any room. Your understanding of colors is of great help when designing your home. Colors set the atmosphere and can likewise affect the mood and behavior of the room occupants. 
For instance, warm colors like red, orange, and yellow are believed to be stimulating. Warm colors are known to increase blood pressure, heart rate, and respiration. Cool colors, on the other hand, can be calming. Examples are blue, green, and purple. 
Patterns in interior design
Adding patterns to your home may seem simple and easy. However, this may be confusing and considered to be a more advanced part in interior design. Patterns need to complement and coordinate with each other. They should likewise blend with the other decorative items of your rooms. 
Final Thoughts
Interior design and interior decoration are both fun and exciting to learn. These disciplines may be challenging to learn but once learned you can do so many things. With your determination and creativity, you will be able to succeed in this field.