Interior Design Trends in 2022
March 25, 2022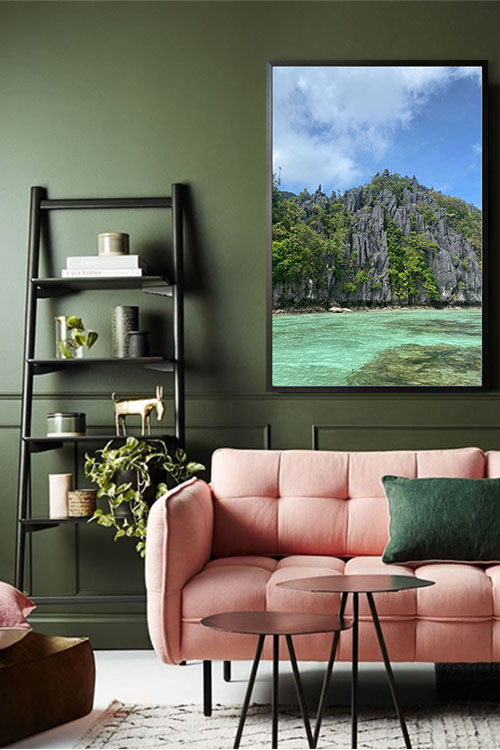 Over the years, interior design trends have been used to help designers and homeowners in upgrading their homes. Once the interior appearance has been achieved then people find some sort of inner peace. Think about the ancient Chinese art of feng shui where the arrangement and positioning of furniture pieces and even the whole house correspond with energy flow. The use of colors and geometric patterns, for instance, helps in mimicking the harmony of nature. There are even several studies conducted that show the significance of interior appearance to the total well-being of the homeowners.
This year, experts have predicted some of the design trends. For example, many have seen the rise of earthy colors, such as brown, as well as nature-inspired accents and surfaces. While others long for a cozy and warm room interior. Whatever, the trends are this year, the most important thing is that homeowners are able to enjoy staying in their homes. 
Shades of brown
If you will check the color wheel or other color references, you will notice that there are different shades of brown. But what shade is the most appropriate to use? Many experts say that chocolate browns, camels, and caramels are back. We have seen them in the 70s and this time there won't be any mixing with orange. These shades of brown were chosen as they are close to the hues found in nature. Try to experiment with neutral colors so that your home will have that look that is close to the environment. 
Nature-inspired objects and surfaces
Since the start of the COVID 19 pandemic, most people preferred staying indoors. Being exposed to nature eventually diminished. Unless you have your own garden or nature-inspired rooms. Think stoneware, marble, terracotta, and travertine to be used in furniture pieces and decorative objects. 
Sculptures and Curved furniture pieces
Many experts believe that a curved form is safe, friendly, and welcoming. As such, furniture pieces with softer shapes and angles are still in this year. This is also true when it comes to architecture. 
Elevated outdoor furniture
With the COVID 19 alert level lowering in the whole Metro and even the whole country, many are now going out of their sanctuaries to enjoy the outdoors. The best way to enjoy this opportunity is to decorate the patio, backyard, or garage with sophisticated and refined furniture pieces. 
Multi-purpose rooms
While many have received COVID 19 vaccines, we should not be too complacent as the threat is still at large. Our living spaces continue to be used for various reasons. Many are still working at home and certain rooms may need to be transformed as the need arises. For instance, the dining room can be used as a conference room, the living room as the home office, and the bedroom as a private meeting room. Decorate them in such a way that they will be conducive to whatever purpose they may serve. Personalize them if you can with wall decors like personalized framed posters. 
Vintage-themed rooms
Just hearing the word vintage means a lot of things. It may mean something classic, old, nostalgic, and others. From the point of view of design, vintage items influence the direction of the room. You can choose any decorative item that will bring back memories. Classic art, for instance, can tell stories of the past and of the artist. Black and white photos arranged on the walls in any layout can tell stories about yourself, family, or friends.