Interview with Ambassador Agie Stockel
AMBASSADOR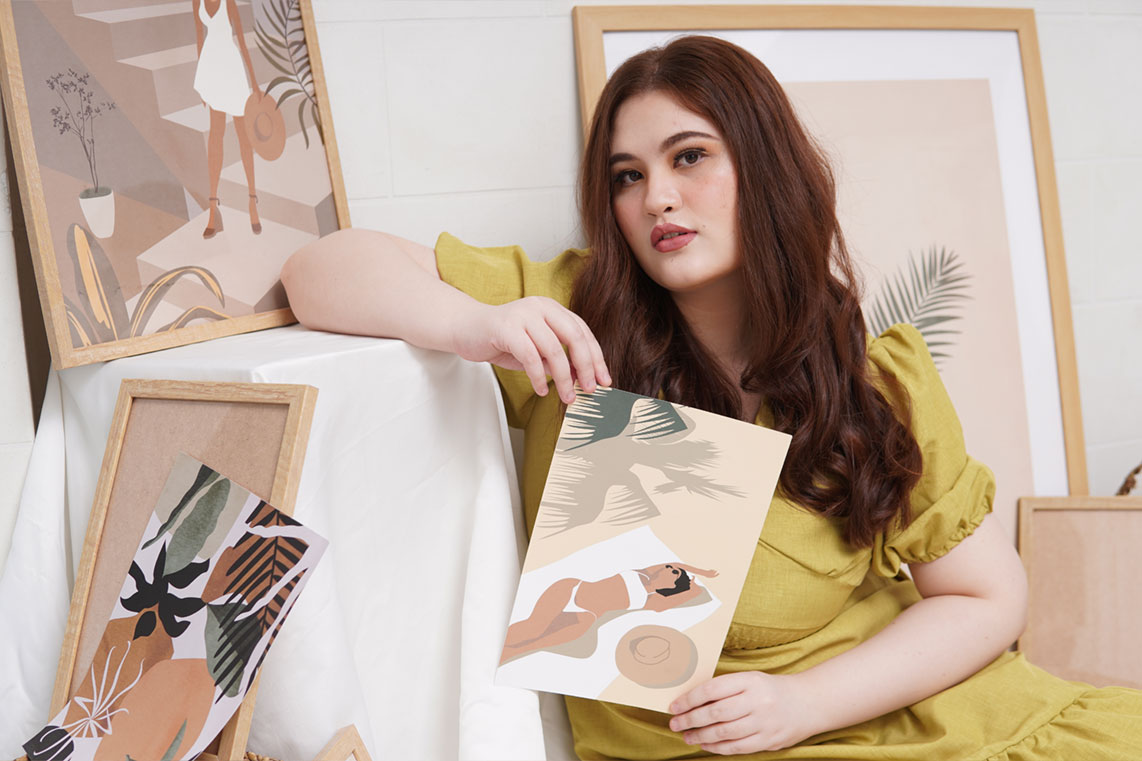 "Lighting up spaces with these awesome art pieces from artdesignph!"
22 Feb 2021
"My parcel had arrived. I love it! Thank you so much for your assistance. Now, my office looks lively!"
17 Feb 2021
"Spruced up my room with these frames prints from artdesign!"
7 Feb 2021
"I love your service and will surely promote as well."
19 Nov 2020