Is Your Instagram Campaign Effective?
August 5, 2022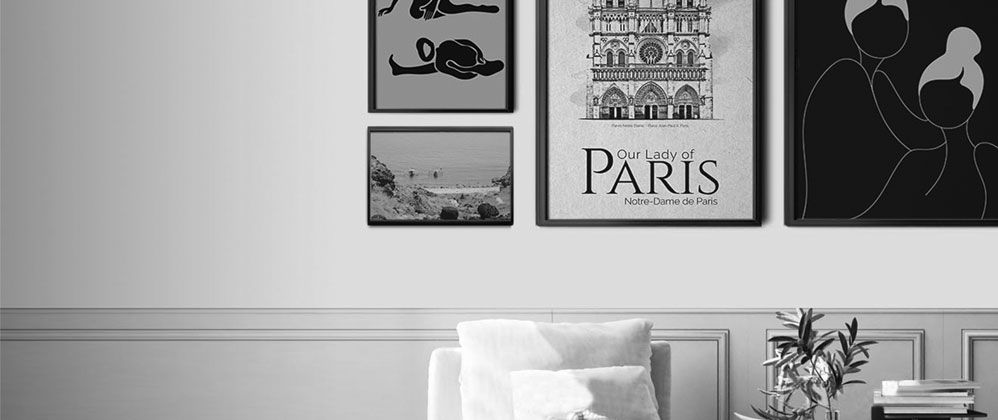 Over the years, various social media platforms have become successful in personal and business uses. Active users use these platforms to connect with their friends, and family, and even with new acquaintances. With their continuous increase in the number of users, social media sites are also used as a marketing tool.
Instagram has become a leading social media platform used to grow businesses or brands. It has a billion active users and is a perfect venue to take care of existing customers and search for potential ones. 
However, not all businesses became successful with Instagram. Instagram marketing effectiveness is not a guarantee. As a user, you need creativity, do some research, and use tools to know and understand the effectiveness of your campaign. 
To understand whether your Instagram posts are doing a positive impact on your business, users need to measure how your posts are affecting your products or services. There are a number of metrics that you need to learn which can help and assist you in Instagram marketing effectiveness. 
Here are some pointers on how to monitor your campaign:
Understand the performance of your Instagram posts
The contents of your posts are important if you want to reach more people. You need to know the engagement rates of your posts. Compare them and identify the reasons why they have such figures. The factors may vary for every post such as the time of the post, content, hashtags used, and photos or videos added. 
After identifying the factors, then it is necessary to do some contingency plans. You may have to change the content of your post and make it more informative to your followers. Several tools may also be used to determine the effectiveness of your post.
The engagement rate
After posting, it is important to know how your followers are reacting to it. The engagement rate of your posts will give you an idea of how your audience liked and commented on your content. The fact that they liked your post means that they are viewing them and are reacting
The time of your post
Do not just post your content at your desired time and day. There are best time periods to add your post to get the right response from your target audience. Measure the effectiveness of your post time. As such, you can determine the best time your followers and target audience are available online. 
Effectiveness of the hashtags you use
The right hashtag is important to Instagram's marketing effectiveness. Other than higher engagement, posts that have the right hashtags can significantly reach and increase your target audience. More hashtags used on Instagram may also increase the number of users who can view your post. 
You only need to identify which hashtag has given the best result to your followers. You also need to bear in mind that using your brand may also have a significant impact on the performance of your post. 
Followers' growth
Instagram also gives information about the number of followers and likes. Although the number of followers and likes may not be a direct measure of your Instagram marketing effectiveness, you can start from there. What is more important is how you develop your fan base organically. 
Bio-Link Clicks
A good number of followers is great for your business. However, you do not want an audience who just sits there and be a spectator. You want them to be engaged with your posts. As such, it is important to monitor how many people are clicking the link in your bio. That would give you an idea of the percentage of followers who are actually interested in what you are offering. 
Use the Instagram stories
Instagram stories are another level of promoting your brand. It is one of the features of Instagram that receives more engagement. This can be measured through Impressions, forward taps, back taps, exits, and swipe-through rates. 
Instagram Ad metrics
This is a feature of Instagram that comes with its own set of analytics. You can access this through your Ads manager which shows the total amount of spend and the reach of your ads. 
Audience demographics
Another way to know if you are targeting the right audience is through their demographics. Examples are the gender, age, location, time and day your followers are active, and others. Knowing their demographics and activity is crucial to the success of your marketing campaign. You do not want your effort to go to waste by having the wrong set of followers.