Make your Bedroom look Luxurious
August 16, 2022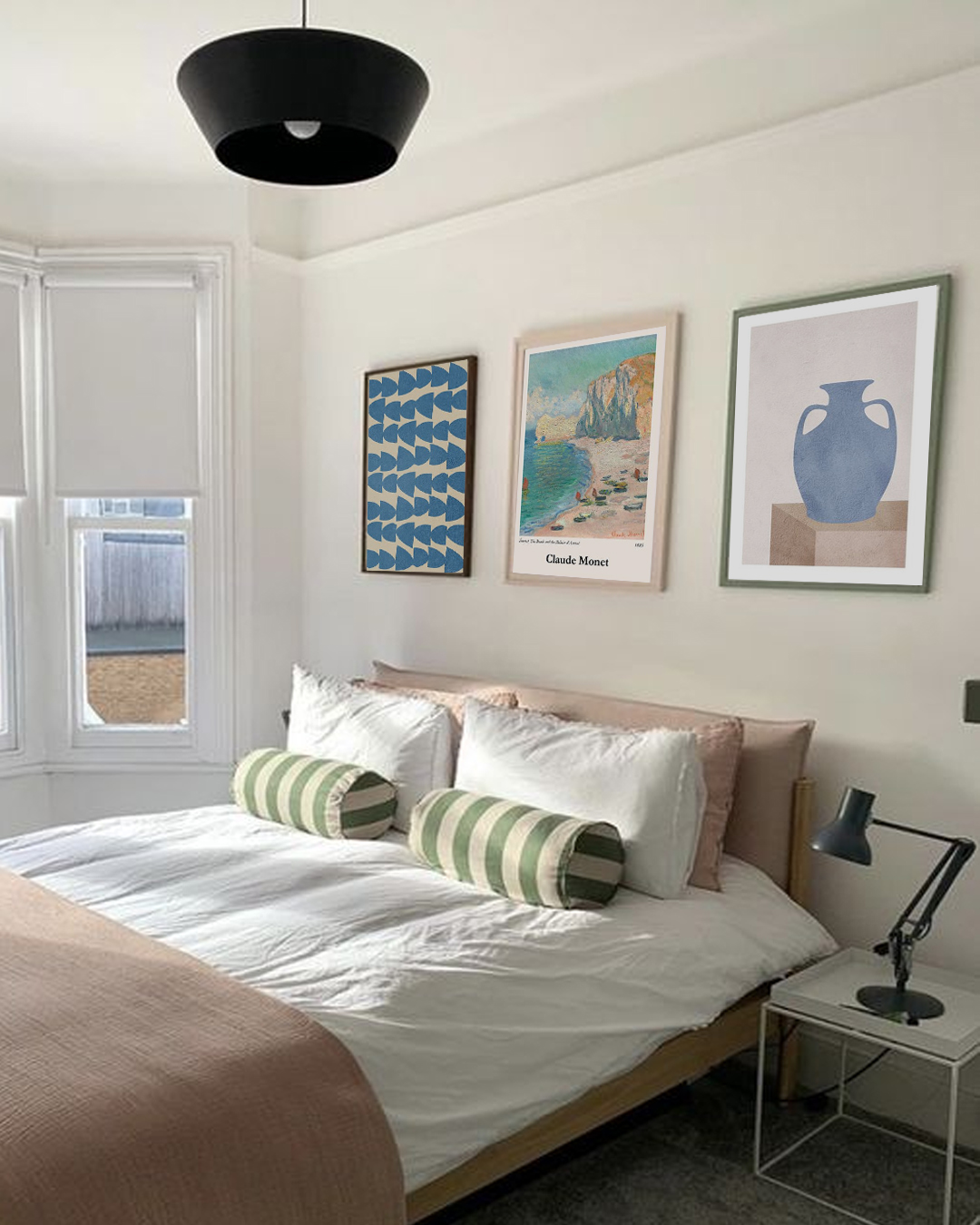 The bedroom may be considered your sanctuary where you can relax and recharge. These are the reasons why the space needs a personal touch when decorating it. Before purchasing the things you need to upgrade, think twice. There are smart ways to create a luxurious bedroom without emptying your pockets. Here are some ways to level up your bedroom without spending that much. 
Dress up your bedroom walls
White-colored walls are great for a minimalist style. This wall color can instantly make your bedroom look elegant. Decorate it with wall coverings like wallpaper, paint, artwork, and prints. As a result, you will have a wall that appears bright and warm. Dark-colored walls also deserve treatment for the same decors that are added to white walls. 
A captivating headboard
A luxurious-looking headboard may be expensive but it can give an elegant effect to your bedroom. However, this is not always true. There are still affordable headboards available in the market that will also rock the bedroom interior. The headboard should have an appearance that will catch the attention, such as bold colors, unique shape, impressive height, and elegant-looking fabric. 
The proper lighting
Whatever type of lighting you prefer: ceiling fixtures, table lamps, statement lamps, or others, choose those with a shiny finish. It may be gold, glass, or crystals. Large-sized lighting can also make the room look elegant. 
Add stylish seating
Seating can be added to the bedroom if there is any unused space. This can be beside the window, in front of the bed, or adjacent to a nightstand. Not only that the seating can add life to your room. It can also be functional and help create a small nook for reading or working. 
Add mirrors
Add mirrors on the wall, above the nightstand, or behind any lamp. These are some of the tricks that many designers do to add glamour to the room. Mirrors create depth and can make small rooms look larger. Choose mirrors with a gilded finish or unusual shapes. 
Chic nightstands
No need to buy a new nightstand if you already have one. You just have to declutter it by removing excess items like papers and other possessions. Leave only the lighting, a small vase of flowers, and a book. You may also add something shiny like a mirror, crystal, or brass. 
Pillows as accents
Add large-sized pillows combined with the standard-sized ones as well as two to three smaller throws. Rule of thumb, the pillows must not occupy more than a quarter of the length of the bed. Select pillows in silk, velvet, or faux fur to make the room look more luxurious.