Make Your Small Bathroom Rock With These Decorating Ideas
October 6, 2022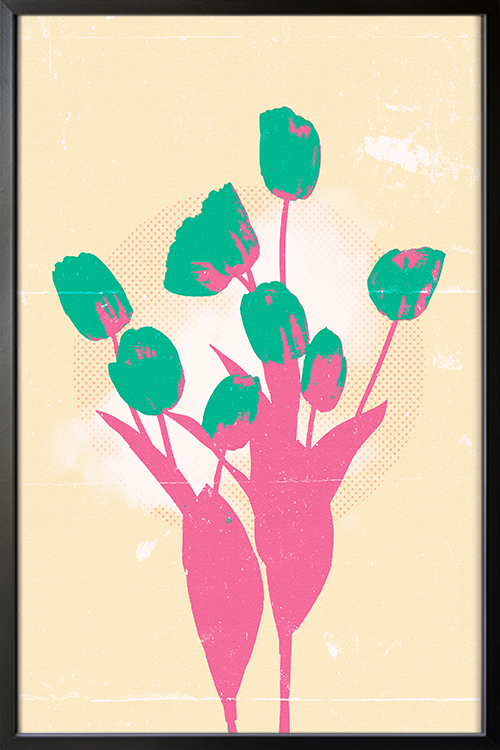 Like any room, the color scheme and interior decoration can significantly impact the overall atmosphere and appearance. Some colors can make the bathroom feel warm, bright, energizing, or calming. A few colors can give a personal touch to a small bathroom. With tons of inspiration, picking a suitable design can be overwhelming for some homeowners. We do hope that this article will help you in making decisions. Before we continue, consider other factors that will make this project successful. Here are some small bathroom wall decorating ideas to consider when redecorating your space. 
White is not the only color available
In many homes, white is a common sight. It makes the room look bright and clean and makes the small bathroom more prominent. Even small bathrooms are essential in every home as these may be used by your guests whenever you invite them or throw a party. Add a vibrant wall color with stylish floor tile to give the space a statement. 
Soft gray color scheme
Soft gray walls give the small bathroom a sophisticated contrast, especially if you have white furnishings. The color scheme can blend well with any glossy white ceramics added, such as bathtubs, sinks, and toilet bowls. Pick posters or art with the color gray as the dominating color, and they will give you an excellent finish.
Mix and match dark and light contrast
Dark and light tones can give your bathroom a magical transformation making it look more modern and stylish. Display trendy posters with the said tones and create wall art to give your bathroom a calming vibe. 
Display botanical prints
Plants are a great addition to your home. They can give many benefits in health and aesthetics. When incorporated into your interior design, plants can help purify indoor air and increase oxygen levels. The natural colors can likewise give your home a relaxing ambiance. These are also true when plants are added to the bathroom. Botanical posters will do the trick if you are hesitant about this idea because of your hectic schedule. Although they cannot give the other benefits that natural plants provide, plant posters can give your bathroom a calming ambiance. 
Add wall storage
Since space is limited in small bathrooms, wall storage is a smart way to save floor space. We know that bathrooms may have numerous items that can make them look and feel cluttered. Avoid this interior appearance and use wall storage to keep and display your items. Think outside the box and use floating shelves to display your trendy prints and personalized posters.
Add extra storage with baskets
Baskets are simple, lovely, and a superb choice for adding extra storage in the bathroom. Choose baskets made from nonplastic materials, like abaca or rattan, for a better interior appearance. Woven materials add warmth to the whole bathroom.