Mother's Day – A Historical Perspective
April 29, 2022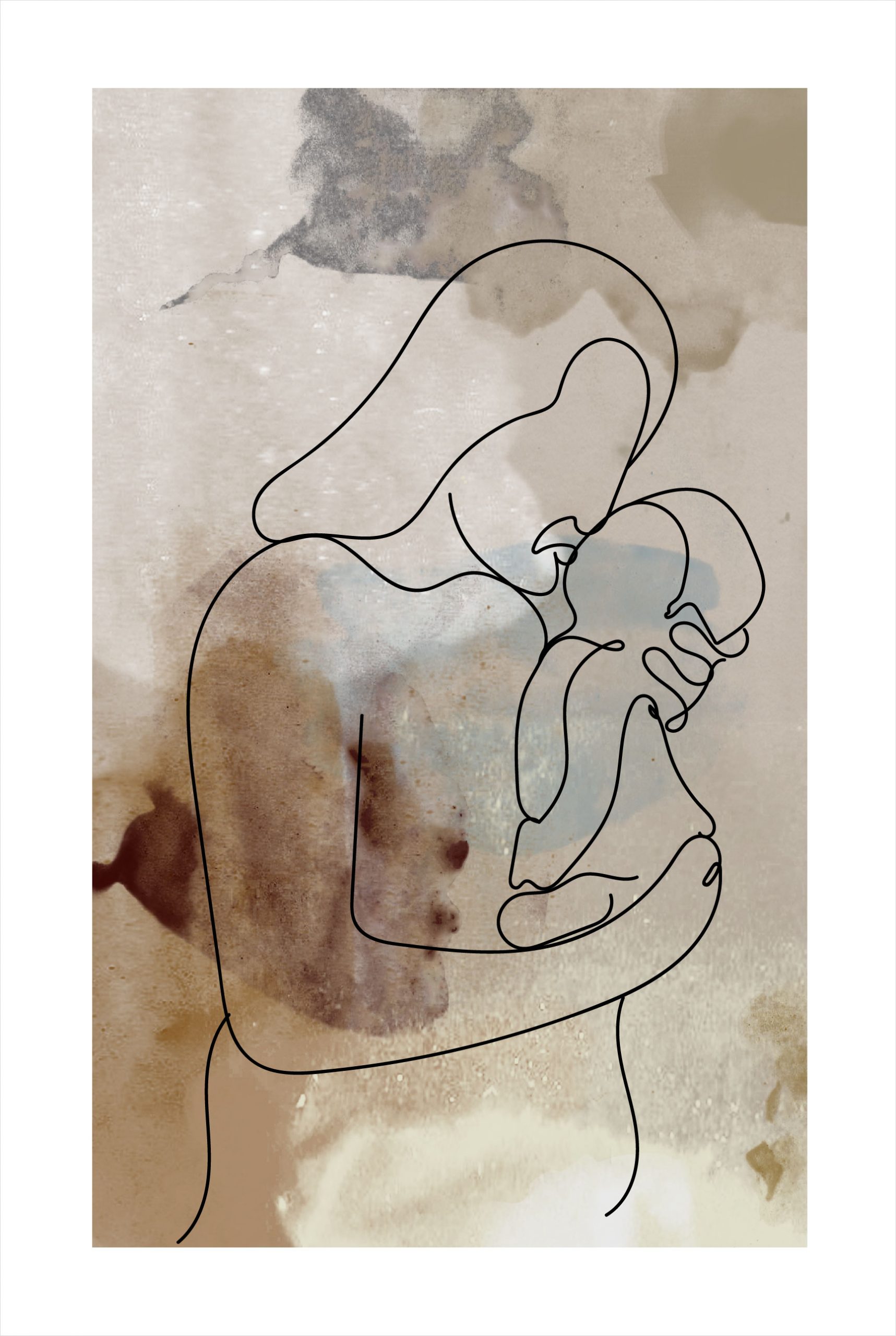 Mother's Day is a holiday that honors motherhood and is observed around the globe in different ways. In the United States, the embodiment of Mother's Day was created by Anna Jarvis in 1908 and became a national holiday of the country in 1914. Eventually, the holiday became commercialized, and later on, denounced by Jarvis. 
History of Mother's Day
Surprisingly, celebrations of Mother's Day can be traced back to the ancient Romans and Greeks. Both held festivals in honor of the goddesses Rhea and Cybele. Christians also had their own celebration called, "Mothering Sunday". 
Mothering Sunday was once a major tradition in many parts of Europe and the United Kingdom. It is usually celebrated on the fourth Sunday of Lent and was seen as a period when the faithful would go back to their "mother church" for special service. 
As years pass by, the Mothering Sunday tradition shifted to become more secular rather than religious. Children give their mothers flowers and other gifts. However, this practice slowly faded, especially when it merged with American Mother's Day in the 1930s and 1940s. 
Anna Reeves Jarvis and Julia Ward Howe
In the United States, the celebration of Mother's Day can be traced back to the 19th century. Before the Civil War, Ann Reeves Jarvis of West Virginia was a key personality in initiating the Mother's Day Work Clubs. The goal was to teach local women how to take care of their kids. 
The clubs, later on, became a unifying force in a region of the country that is still divided by the Civil War. In 1868, Ann Jarvis started the "Mothers' Friendship Day". They gathered mothers from the former Union and Confederate soldiers to promote reconciliation. 
Julia Ward Howe was another key personality in initiating Mother's Day. In 1870 she wrote the Mother's Day Proclamation, which was a call for mothers to unite and promote world peace. In 1873, Howe campaigned that the "Mother's Peace Day" be celebrated every 2nd of June. 
Mother's Day these days
A modern Mother's Day celebration includes flowers, chocolates, treating her to a nice dinner, or a bottle of her favorite wine. In addition to these, Mother's Day card is popular and one of the hottest items. It was also observed that the British send more cards per person than any other country.  
People also love giving and sending flowers to their mothers. Statistics have shown that two bouquets will be delivered every second across the United Kingdom. Pink flowers are the favorite, but vibrant colors are becoming more popular. Among the favorite flowers are carnations, roses, sunflowers, gerberas, and tulips.