Neon Prints For A Modern Room
April 5, 2021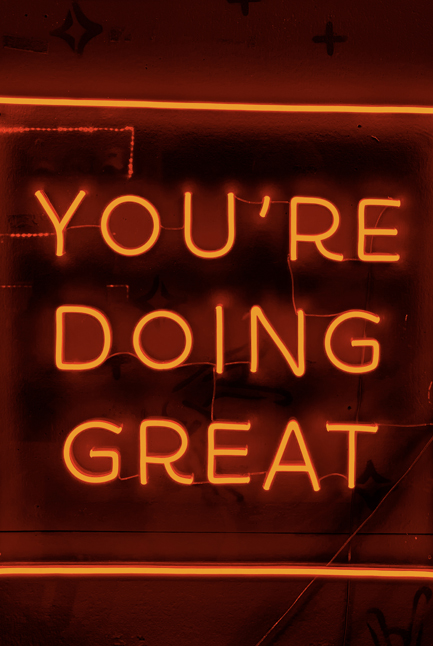 Originally used in advertising, neon art is commonly seen in front of shops. It all began in the 1960s when visionary artists started experimenting with neon lights. From elements that are commercially used, there has been a wide shift to fine art. 
The colors are simply impressive as they glow to make the interior cozy and dazzling. An example of pop culture and contemporary art, Neon poster prints will give any homeowner and designer an electrifying experience. Read on to know more about the art and what the posters can do to create a compelling room interior.
Cool Wall Art with neon prints
Neon lights will remind you of basements, nightclubs, bars, and advertisements. These days, neon art can be seen in other places. The option became wider as neon lights are now used in posters. From the collection of artdesign, we bring you attractive poster prints that will complete the appearance of any interior. 
Designing your wall art has never been fun and exciting as the posters can instantly transform any dull and boring wall into something fantastic. Hard to believe but neon has entered the world of art in the late 1940s. Though considered to be contemporary art, neon art has a colorful history that is even older than many arts. 
A wall packed with neon prints can be a great focal point that will surely be adored by your family or friends. Display them in the bedroom and you can have your party all night. The basement with neon prints will make any man cave look more appealing. Feel the energy of the room with bright colors and unique design.
Attractive Wall Art with Neon Prints
At artdesign we provide only the best quality poster prints that will create awesome wall art. A focal point that will catch the attention of your family and friends. The prints are likewise easy to display and that it only takes imagination and creativity in choosing the right prints to create an interesting wall gallery. Take your pick and start with your wall makeover. 
The beauty with neon prints is that you can easily create a wall gallery. Match the neon posters with posters of different themes, such as black and white, Art Deco, and illustrations. With contrasting colors, neon posters will be highlighted and emphasized. With neutral frames, the poster design will be the focus, thus creating a focal point.
Final Thoughts
Neon prints may not be for everybody as they may have the modern appearance. Neon colors are likewise dynamic that can create a fun and exciting room environment. Many neon prints can add glamour and elegance to your home. Though they may not be like black and white prints, neon posters still evoke the beauty that cannot be found from other prints.
Little did we know that neon colors have been used for a long time. Many establishments use the colors and lights to attract more customers and clients. Neon prints have likewise captured the beauty of the real thing. The display of neon prints in your home can instantly make it look warm and comfortable. A view that will truly be appreciated by your guests.