Personalized Art – Memories That Will Last A Long Time
June 24, 2021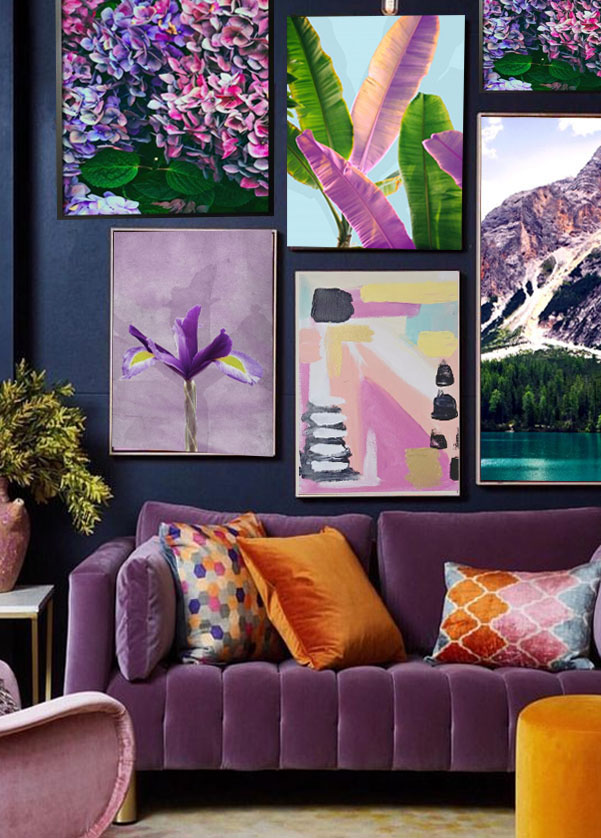 Over the years, we have collected photos of the different events that we have celebrated with our loved ones. After printing them, they are arranged in albums and kept in storage areas. The fact is that these photos should be displayed and create memories. 
There are different ways to do this, Photos must be displayed in creative and innovative ways and this can easily be done in the DIY style. Though the use of photo albums has been commonly done over the years. They can be displayed in various ways such as the use of frames and displaying them in conspicuous areas of the house. 
Creating personalized art
Creating personalized art is fun and exciting. With a little creativity and the use of personal touches, your home will appear attractive and eye-catching. However, you may find it challenging when incorporating them into your existing interior design style. Other decorating elements need to be considered, such as colors, the presence of other decorative items, and the overall vibe of the room. 
Displayed photos of your family and friends make perfect wall art. The goal is to create wall art that will make memories come to life. In addition to the use of frames, photos can also be printed on fabrics like shirts and blankets. They can likewise be printed on mugs, calendars, and display plates. 
Interesting personalized art ideas that you will adore
Decorating your hoes need not be that expensive. There are budget-friendly ideas that you can use to display your personalized art. Use materials that you can find in your home or from your storage areas. In addition to these, try to check the items that garage sales are selling as these may be affordable. Here are some personalized art ideas that you can use to make your home look attractive.
Family photos
A gallery of photos that features some of the memorable events of the family can create a perfect wall gallery. These will likewise add a nostalgic room vibe that will be enjoyed by your households. 
Plants and flowers
Creating wall art of floral and botanical prints is a perfect way to add a touch of nature to your home. Arranging them in an attractive layout will boost the appearance of your walls. You may also use dry-pressed plants and flowers and frame them for more compelling wall art. 
Window frames
A salvaged window frame can help create an attractive architectural display with the incorporation of personal photo prints. Choose photos that can make a fun and interesting display like stolen shots and poses. 
Kids' books
Old children's books can likewise be used to create interesting wall art. Take pages from the books and frame them. Choose a background color that will contrast with the neutral colors of the frames. In this way, you can highlight the art displayed on the frame. 
Polaroid prints
The use of polaroid photo prints is one of the easiest ways to make artistic wall art. Attach the photos, preferably of similar sizes, on the blank wall. Add an artistic touch by wrapping around the corner.