Poster Prints of Famous People
February 25, 2021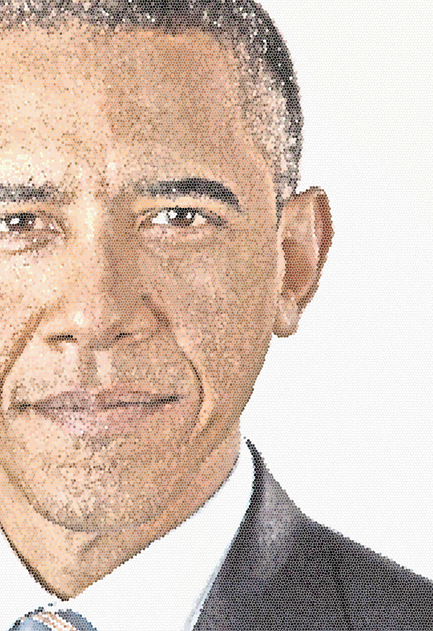 Bring Hollywood in your room with our impressive collection of Famous People poster prints. Displaying these posters can create a star-studded room that many people have admired over the years. People who have become famous on radio or television can now be part of your home or space.  
Famous poster prints of artdesign that feature famous people are a way to remember their contributions to the entertainment industry or humanity. The beautiful faces of Audrey Hepburn and Marilyn Monroe have captivated the hearts of many individuals around the globe. You can even see their faces in many establishments and commercials. 
Wonderful Wall Gallery of Famous People
As iconic as they can be, images of famous people can turn your wall into a hall of fame. You will also be able to create your used wall art gallery with these wonderful prints. Get the chance to see again the iconic pose of Freddie Mercury and Marilyn Monroe. Meet John, Paul, George, and Ringo as they become the highlight of your room. 
Famous people's poster prints also can evoke a minimalist effect with the lines and colors used by the artists. What makes the prints more interesting is the fact that they can create a nostalgic atmosphere that will bring back memories. These art prints can be flexible in many ways. They can fit in any interior design style that you have. 
A Hollywood In Your Room
Feel like a star with the celebrities on your walls. Poster prints of famous people are as trendy and stylish as they can be. Simple yet striking, artdesign posters will bring Hollywood right into your room or space. Enjoy watching your favorite shows in the living room or the man cave with these prints displayed. They will likewise be perfect if you want to create your home theater. 
Final Thoughts
Admit it. At a certain point in your life, a famous person has touched your life. The entertainment industry has been part of our lives. We have adored certain artists that there were times that we try to imitate their style. The display of posters of famous people is just like living your younger years. Bands, popular singers, actors, and actresses. These people have contributed their skills and talent to their respective fields. 
Get the chance to have the famous personalities displayed in your home with trendy and stylish posters. These prints will not only add beauty to your rooms. They can also set the right mood as well as personalize your home. 
The designs also come in various forms. From line art to graphic art, you can instantly add an accent to your walls. Moreover, artdesign also has a selection of frames that can add protection and appeal to your prints. With a collection of Famous People posters, you can create a wall gallery that can be the highlight of your room. 
With the trendy posters displayed, you will now have an adorable theme that can make your room interesting and lovely.