Prepare The Balcony For The Summer
August 26, 2021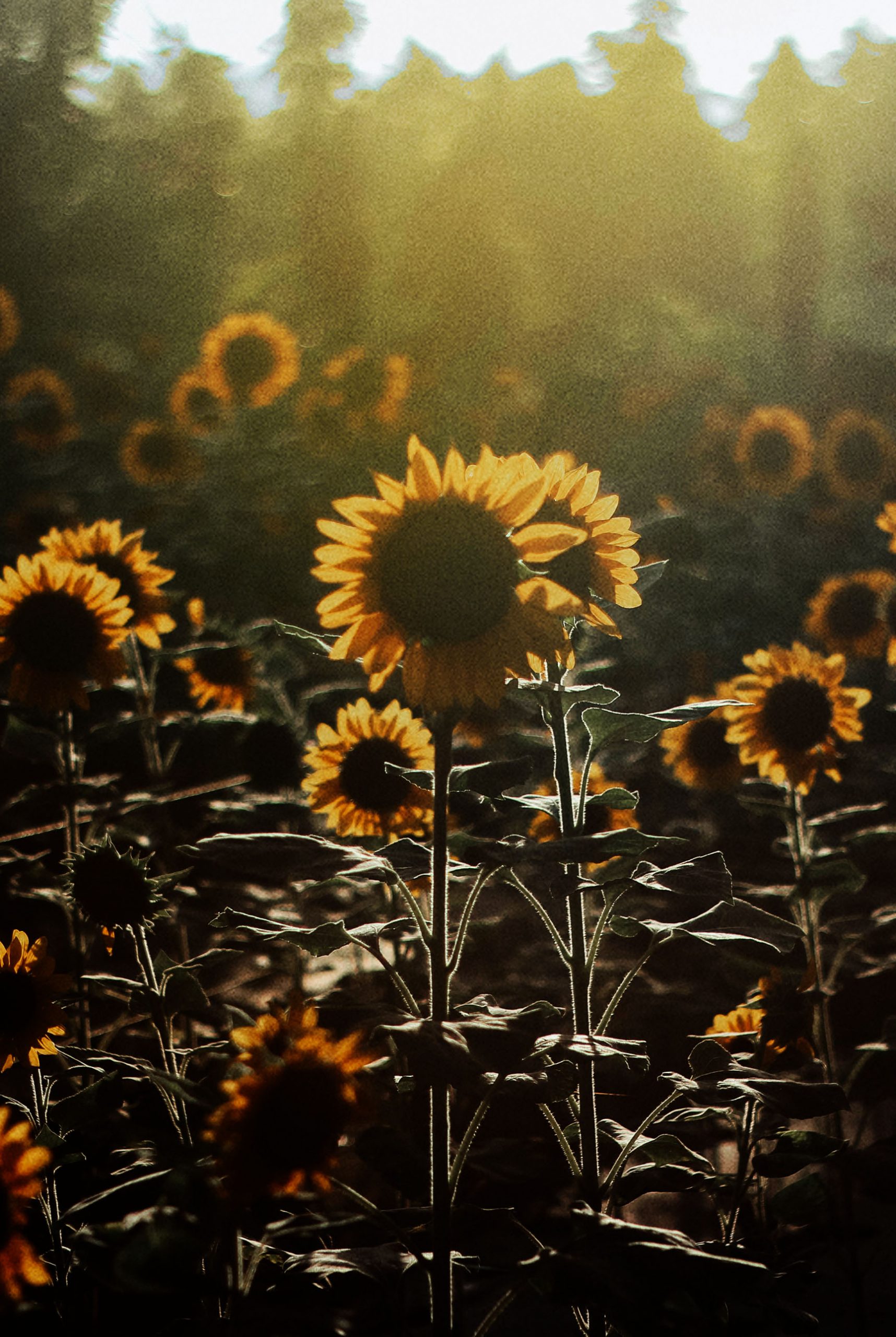 Summer is one of the most awaited seasons around the world. This is the time when kids can go out to enjoy the heat of the sun. This is also the right time to prepare the balcony so that you and your family can use it for some outdoor fun. 
Clean the balcony before decorating
Before decorating the balcony, you need to thoroughly clean it. This includes the floor, railing, walls, door, and others. Use eco-friendly detergent in cleaning them. Use baking soda when cleaning the floor. For the windows, wash them with a mixture of water and vinegar then wipe with a crumpled paper. Though there are glass cleaning solutions that can be bought from the grocery, baking soda and water can help you save a few bucks. Cleaning the balcony will also allow you to check its condition. You may also discover some parts that need to be repaired or replaced. 
Add lighting in the balcony
Lighting is needed in all rooms of your house. It may be functional but lighting can also add drama and effects to the entire room. You can add general and accent lighting as well as ambient lighting to achieve the desired effects. Examples of general and accent lightings are articulated clip lamps and ceiling lights. On the other hand, floor lamps, pendant lamps, lanterns, and string lights are examples of ambient lighting.
Give it a touch of nature with plants 
Adding plants and flowers is one of the best ways to make the balcony look like summertime. With blooms and greens, you can also make it look like a mini garden. These can be in large pots, hanging planters, or railing planters. Be creative and add a vegetable patch that you can use in the future in some of your dishes. 
Make the balcony look cozy and relaxing
There are different themes or appearances that can make the balcony look cozy. The addition of a close seating arrangement and the right outdoor lighting can do the trick. Designers and many homeowners also recommend the addition of thematic plants and decor as they can liven up the balcony.
Grill pit for an outdoor party
It is a tradition to have a BBQ while enjoying the outdoors with your family and friends. Summer is never complete without having a BBQ party. These days, there are table-top and tiny frill options that can make the balcony look more fun and exciting. Not to mention the BBQ that you will be serving. Just remember to have a fire extinguisher or a pail of water if things turn out roughly. 
Tables and chairs on the balcony
A small table and set of chairs can give you the opportunity to have an outdoor breakfast any day of the week. You can also make the balcony into a small nook for a bottle of beer with your buddies. Add other decors such as string lights to personalize the balcony and make it look perfect for the dry season.