Reasons To Celebrate Valentine's Day
February 3, 2022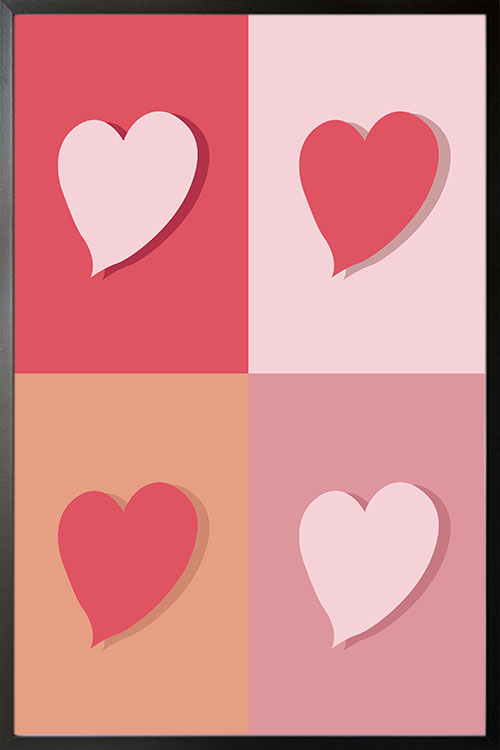 Valentine's Day is just around the corner and this is one of those days that people love….or hate, probably. Whatever your relationship status may be, this day is still celebrated by many. See for yourself. Try going to restaurants and malls on the 14th of February and see how jam-packed they are. Of course, the pandemic may restrict some of the movements thus preventing the formation of crowded areas. However and whatever the situation is, Valentine's Day is still worth celebrating. Here are some of the reasons that you might find interesting and informative. 
Valentine's Day has an interesting past
One of the reasons to celebrate Valentine's Day is because it has a fascinating history in both Christian and ancient Roman traditions. We have heard about St. Valentine and probably his story of spreading love and care to other people. It was believed that St. Valentine performed forbidden marriages for young couples in Rome. Eventually, he was executed for defying the orders of Emperor Claudius II regarding these marriages. 
It was also believed that Valentine's Day is the Christian counterpart of the pagan celebration of Lupercalia. This is the festival dedicated to the fertility of both Roman women and crops, along with a matchmaking event. 
There's a reason to dress up and go out
It's not always that Valentine's Day is for romantic couples only. Ask around and you will learn that there are many instances that people go out with their friends. Dressing up, eating sumptuous meals, drinking delicious wine, and having amusing conversations can always be done with your buddies. 
Stay in  your home and relax
It's not always conclusive that you have to go out and spend lots of money in restaurants, hotels, and others. You can also celebrate Valentine's Day at home. Order from your favorite restaurant and bring out the wine. Turn on your television for some romantic movie. If your friends can't make it because of their scheduled dates, then there's no shame in celebrating Valentine's Day alone. Indulge yourself in your favorite food and drink as this may be the only day you can open that bottle of wine.
A day to buy yourself a gift
Valentine's Day is a perfect excuse to treat yourself. Whether you are thinking of buying yourself a designer bag or a day in the spa, the day will be the right day to spend a little for yourself. 
A chance to treat your partner
If you have a great partner, then show how you appreciate him or her. It's great to have fun and a healthy relationship with a loving partner. Then Valentine's Day is the right day to reciprocate them. Treat your partner by buying a gift that they will love. You may also go to your favorite restaurant for a lovely dinner. 
Take a well-deserved vacation
Ask your partner to spend the day with you for a romantic getaway. If you are single, then round up your friends and go on for a well-deserved break on the beach or in a hotel.