Reasons Why You Should Personalize Your Space
February 17, 2022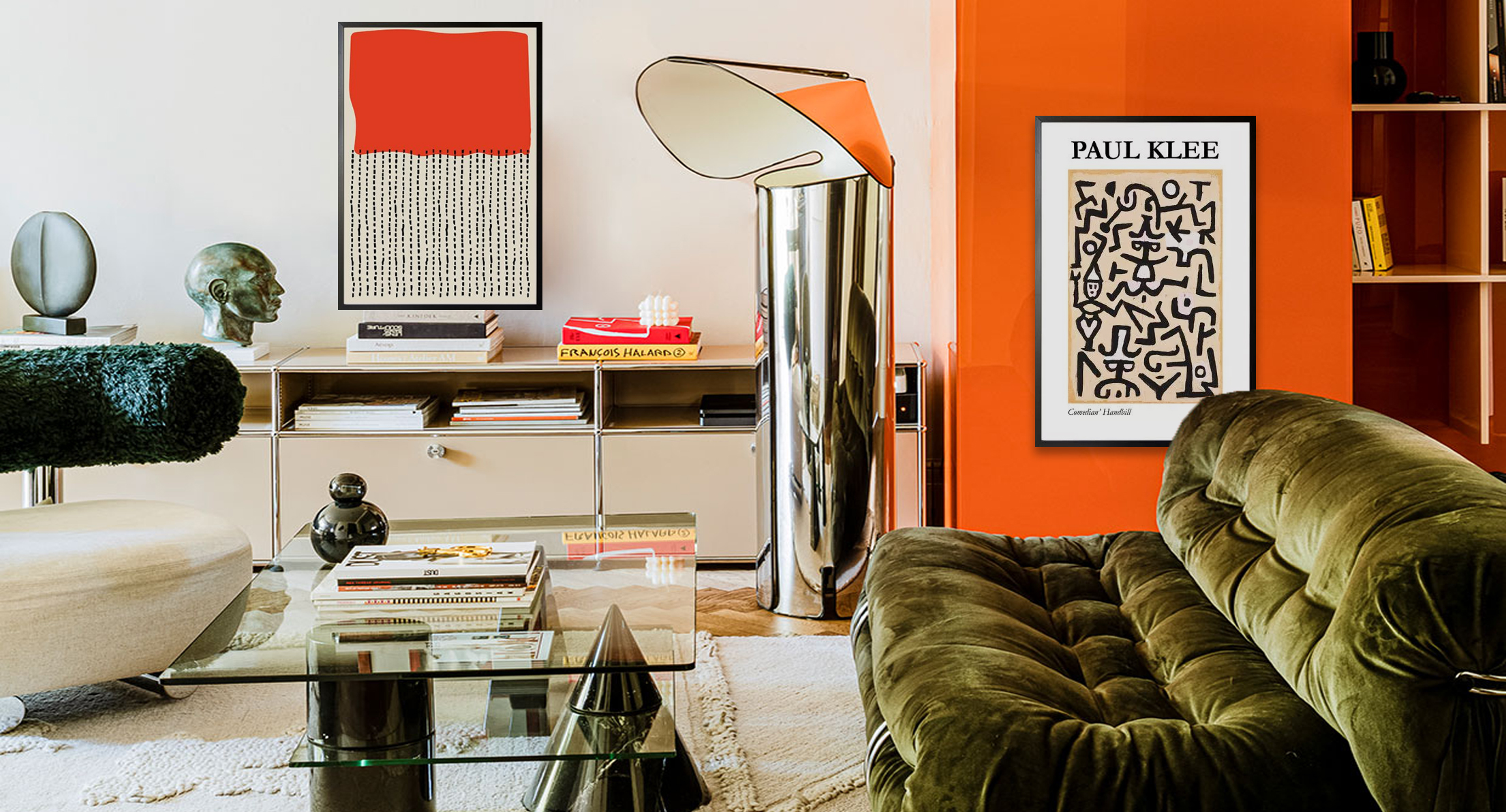 Personalizing your home or apartment is important. Many experts and homeowners believe that a home should represent who you are and serve your needs well. You can never call it home unless the place is close to your heart and you can spend the whole day staying in it. Though there may be other reasons why homeowners prefer their spaces to be personalized. Here we have some of the primary reasons why personalizing your homes is important. 
The colors you use can control moods
One of the fundamentals of home decorating is choosing beautiful and appropriate shades of colors to create visual harmony around you. We all are aware that colors are divided into warm and cool colors. Each also has its respective meanings and effects on the home interior. For instance, soothing colors and bright shades can help alleviate your mood and create a positive vibe.
Your home shows who and what you are
How often do you receive guests in your home? Although, these days we have to be a little careful due to COVID 19. A beautifully designed home will make your friends and other guests feel comfortable. If you are inviting your colleagues from work, a good home environment can help you have a good relationship with them. For instance, a cool poster design displayed in the living room can be a great conversation starter. 
Move freely with properly designed homes
Imagine yourself living in a place where there is clutter everywhere or even misplaced furniture pieces. In short, there are obstructions that can be stressful and discomforting. A well-designed living space can give you the freedom to move anywhere and anyhow. As such, you will be exerting less effort and energy when moving around your home. 
The arrangement of your home also depends on your lifestyle. If you are newlyweds, then the arrangement of your home must be private with a romantic vibe. The interior somehow becomes a little complex when the kids arrive. So if you are looking for an apartment or building a new home, design it according to your needs and preferences. 
Proper home design meets the needs of the household
A properly designed home will meet your requirements as well as all the other people who are living in it. One good example is setting up a playroom or kids' room. As such, all of the toys and other kids' stuff are displayed and stored in that room only. With this, you will be able to avoid toys cluttering in various areas of your home. School children also need a space where they can study and do their school works. Time to assign a spot for a reading nook or study area. Adults can also use this spot for reading and working, especially nowadays that many are in a work from home set up. 
Final Thoughts
Personalizing your home is not only about adding furniture pieces and home decorations to make it look and feel better. It is about creating a space that will be close to our hearts. As such, you will need various items to create a compelling home interior. Start with the wall and everything else will follow.