Kitchen Prints – Simple Yet Remarkable
April 6, 2021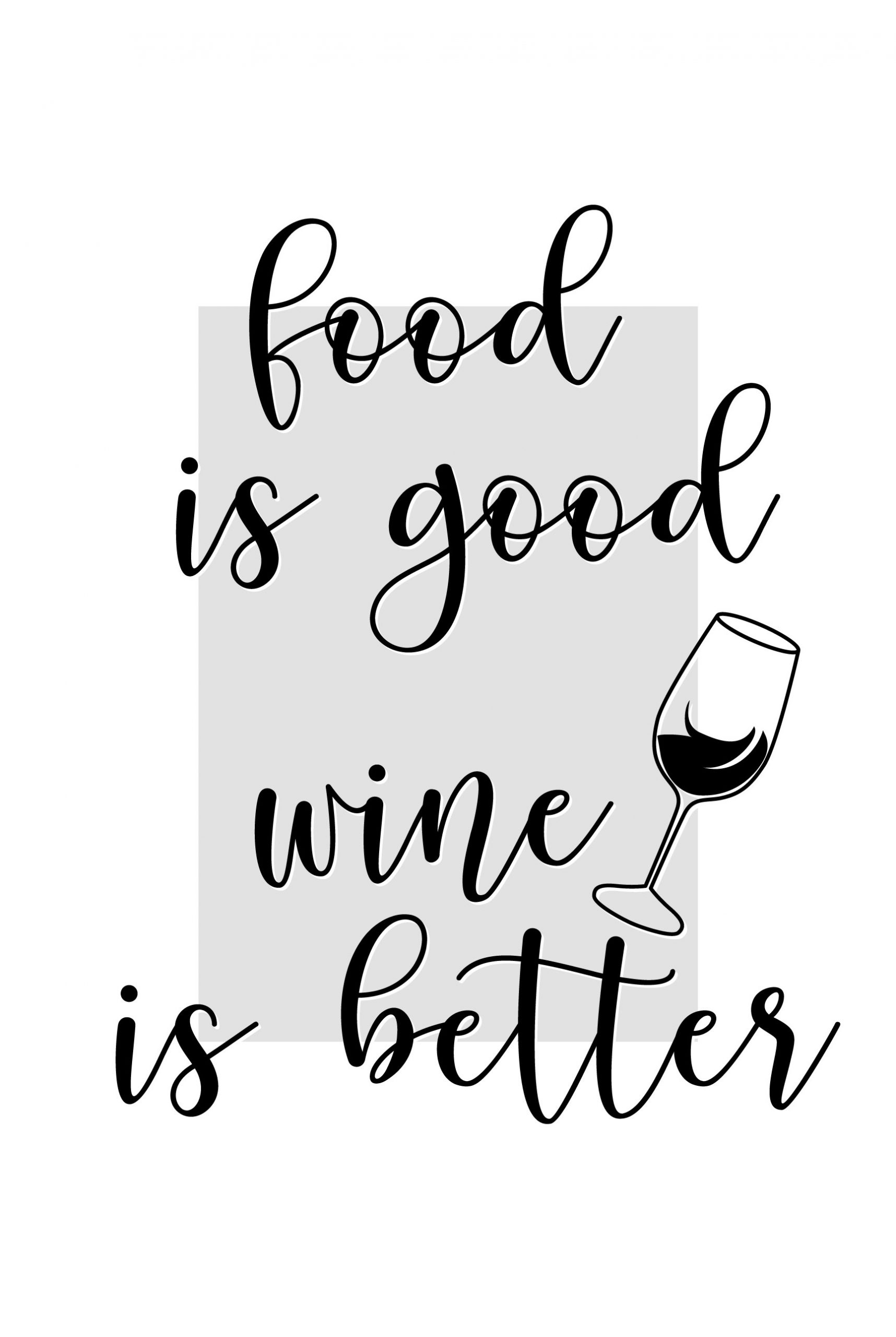 It is a fact that the kitchen is the busiest room in the house. In addition to meal preparations, many homeowners also use the room to watch their favorite television shows, receive guests, and dining. Decorating it with kitchen prints is just like decorating the other rooms of the house with various poster designs.
In artdesign, we have a wide range of kitchen prints that can help in making the kitchen more attractive and interesting. Let us not limit ourselves with food posters as the kitchen walls can be decorated with various kitchen prints. 
Decorating the kitchen with prints
The kitchen can be in different creative ways. In many instances, decorating the walls with food posters is one of the most common and easiest ways to make the kitchen vibrant and lively. It is common to see simple and plain paint in the kitchen. This makes it dull and boring. However, with the addition of wall decors, such as posters and other prints, you will have a lively looking wall that can be compared with the walls of the bedroom or living room. 
Fun and exciting kitchen prints
These days, the availability of modern printing technology, numerous designs are readily available to be displayed on the kitchen walls. 
If you are into a healthy lifestyle like eating healthy food and engaging in sport, you can display art that can help your personal development and success. These posters can also be of great influence to the lifestyle of your family and friends. Such posters can motivate and inspire you to pursue a healthy lifestyle. Informative posters such as food pyramids or caloric amounts of various foods are recommended. 
Food posters with inspirational or motivational quotes can also create a lovely kitchen. Posters can personalize the kitchen. They can also reflect your character and interests. In addition to these, posters of fresh fruits, vegetables, nuts, and other foods can add color to the room. 
Food posters also come in different appearances or themes. Black and white posters can create a sophisticated and elegant kitchen appearance. Art prints and abstract art can make a total kitchen transformation. With the images and vibrant colors, these posters can create a fun and exciting vibe. 
There are millions of coffee lovers around the globe. Besides the different varieties of coffee that you love, many homeowners prefer to display items that can be ordered from coffee shops. Examples are a cup of espresso, cappuccino, or latte. Add posters of breads and pastries such as croissants, muffins, cakes, and cookies. 
Typography and quotes posters can also complete your day. Many of these posters have motivational or inspirational messages that could help in pursuing your tasks. Moreover, these posters also come in different designs that can create a theme in your kitchen. Examples are black and white and neon prints. 
Final Thoughts
Though the display of posters itself can make a big difference to the kitchen, it is also advised to be meticulous in choosing the poster design. It is recommended to know the fashion trends and how the prints will look with the current color scheme of your kitchen. Ask your family for their opinion as they may also have their preferences in choosing kitchen prints.